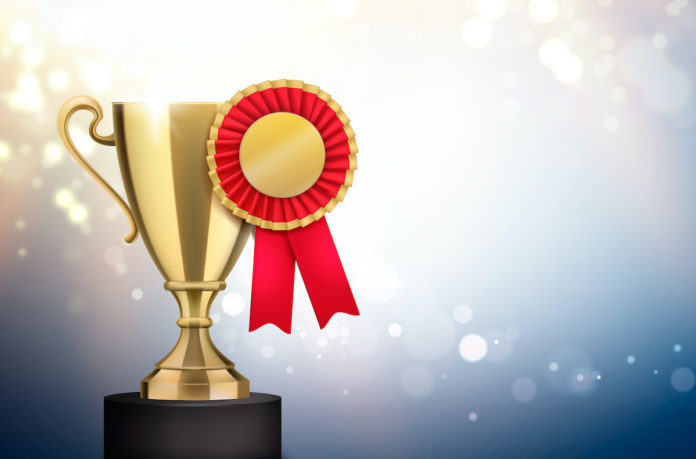 Manufacturer of the Year title goes to well-known equestrian supplier.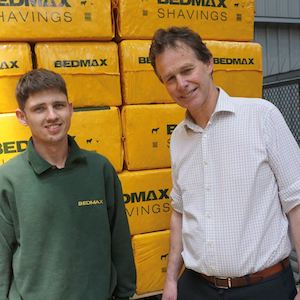 Bedmax was named Manufacturer of the Year in the 2020 North East Business Awards held virtually last week (24 September).
The Northumberland based equine bedding supplier beat two engineering companies to the title.
Bedmax, which makes Bedmax and Littlemax shavings as well as Hotmax fuel logs, was launched 20 years ago by managing director Tim Smalley.
The company employs almost 60 people across its head office and production plants in Northumberland, Nottinghamshire and Hampshire.
Bedmax recently introduced a dust-extracted straw pellets product. Strawmax is initially available to retailers across the north of England, Yorkshire and Scotland.
Pictured are Bedmax plant manager Adam Robinson (left) and managing director Tim Smalley.