Riders to enjoy training and bespoke offers under new partnership.
NAF has become the first and only Official Partner of British Riding Clubs (BRC).
The supplement and care product manufacturer and BRC - which represents over 480 riding clubs and centres across the UK - have worked together for 20 years.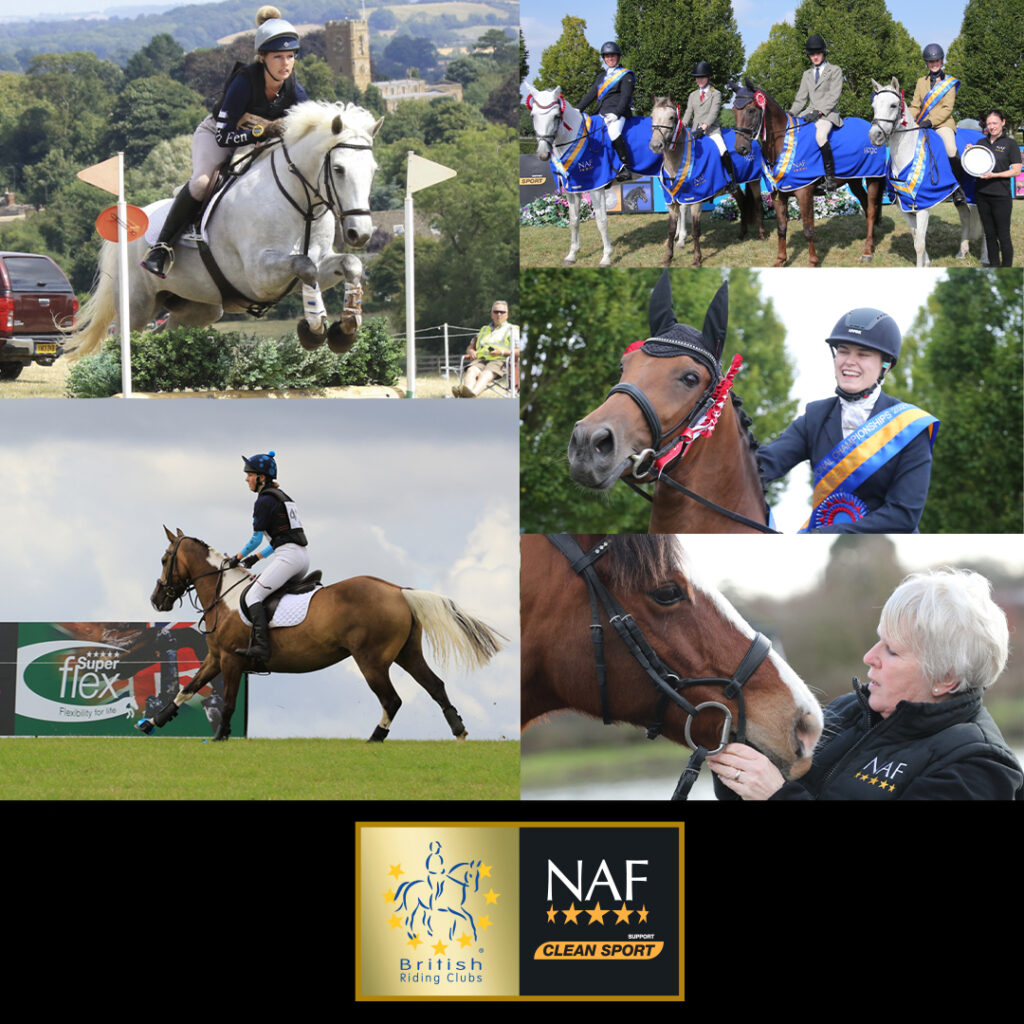 This new collaboration is "forging an even stronger partnership," says NAF.
The company is to continue with its wide-ranging sponsorship portfolio of BRC which encompasses the National Championships and National Horse Trials Championships.
In addition, the team at NAF is offering BRC members benefits such as free expert nutritional advice, training opportunities and access to bespoke offers.
"BRC and NAF will work collaboratively to deliver on the NAF ethos that everything we do should be 'for the good of the horse' whilst helping members to select the right products for each of their horses," said a NAF spokesperson.
"This element of the partnership will be key in helping all of our horses to perform at their very best."
Added Rachael Hollely-Thompson, head of BRC: "NAF's dedication to horse owners should be celebrated and their contribution to keeping horses healthy, and especially our competition horses, is invaluable.
"Their expertise in Clean Sport is hugely important to BRC and we thank them for always keeping the horse at the forefront of their minds."
Eloise Chugg-Martin, NAF sponsorship and events manager, said a number of exciting initiatives designed for BRC members were in the pipeline. 
Photo by Helena Lopes