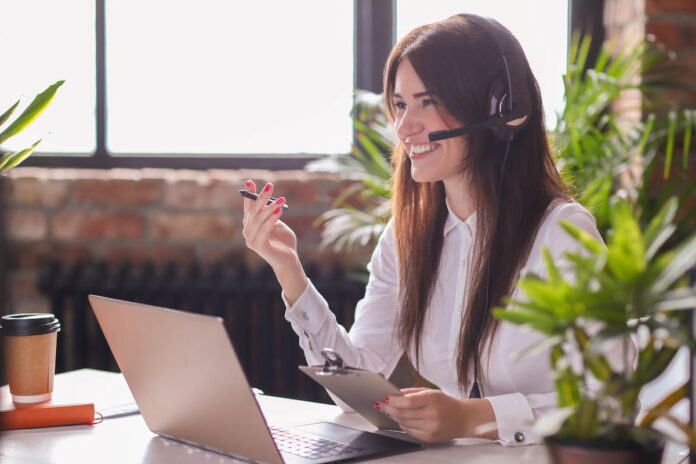 Short-list of top nutritional helplines revealed.
Five finalists for the Stubbs England Nutritional Helpline of the Year have been announced.
The annual accolade is one of a series of 2022 British Equestrian Trade Association (BETA) Business Awards.
Consumers were asked to nominate feed companies they feel offer excellent advice over the phone.
Short-listed helplines then received calls from 'mystery shopper' judges who asked for advice about a specific horse, plus follow-up customer service questions.
The award will go to the feed or supplement manufacturer's technical helpline offering the best service in nutritional advice and assistance to customers.
"Getting the right feed is so important for our horses, and we're very lucky as an industry to have so many incredible companies providing high quality feed that's easy for us to access," said Claire Williams, executive director of BETA.
"The easiest way for most horse owners to tap into this advice is through a company's feedline, and we know what a huge impact the care and attention given at this point can have on owners and their horses.
"The five finalists all received lots of nominations from happy customers, so all should feel proud to get to this point. It was a tight competition."
The finalists for the Stubbs England Nutritional Helpline of the Year are:
Allen & Page Ltd – Thetford, Norfolk
Baileys Horse Feed Ltd – Braintree, Essex
Blue Chip Feed Ltd – Sheffield, South Yorkshire
Science Supplements Ltd – Hartwell, Northamptonshire
TopSpec Equine Ltd – Thirsk, North Yorkshire
The winner will be announced at the BETA Business Awards presentation which follows the association's annual conference on 24 March.