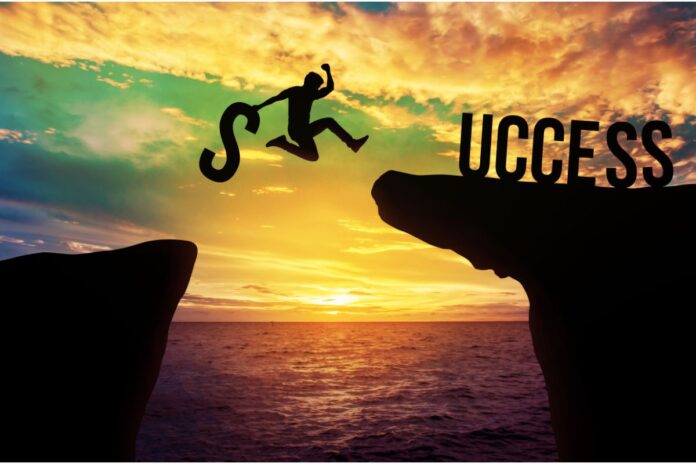 Leading figure in the trade shines in the saddle too.
Tom Macguinness, the founder of Horseware Ireland, achieved an outstanding result at the recent endurance riding world championships.
He completed in 17th place riding Horseware HLM Fontana for Ireland in the 160km (100-mile) race held at Butheeb in the United Arab Emirates.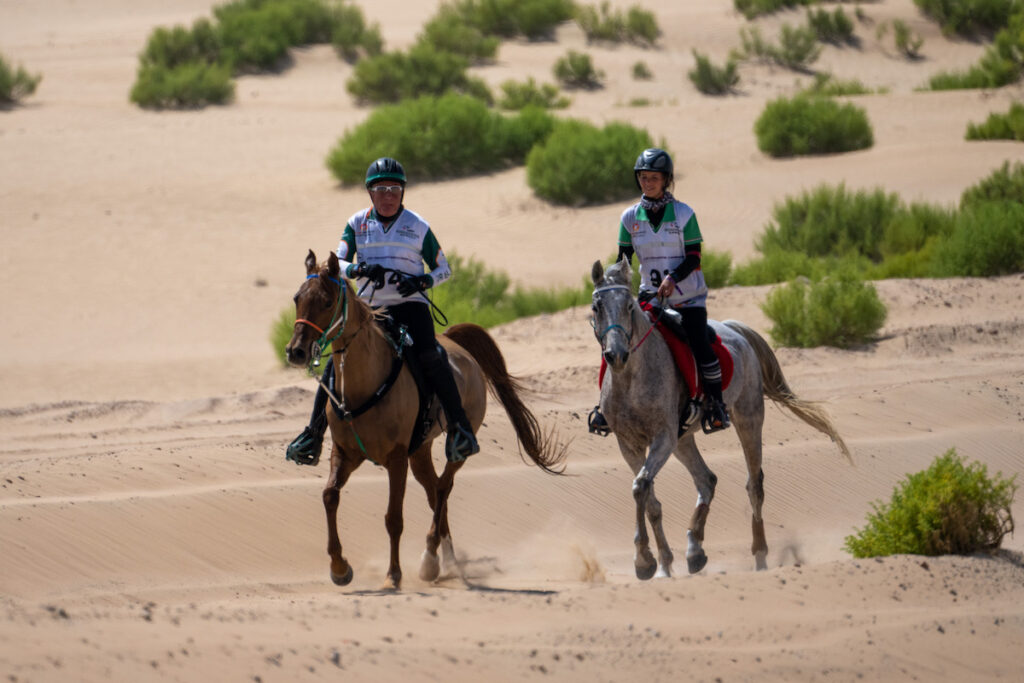 The world's best endurance riders covered a total of six loops with their horses required to pass stringent veterinary inspections before progressing to the next stage.
Of 117 starters, just 44 – including Tom and Horseware HLM Fontana – completed the course with their horses passed fit by the vets.
Competitors from Bahrain dominated the championship claiming individual and team gold medals.
The only British finisher was James Dickinson with Magdy in 42nd place.
Tom founded Horseware in Dundalk, Ireland in 1985.