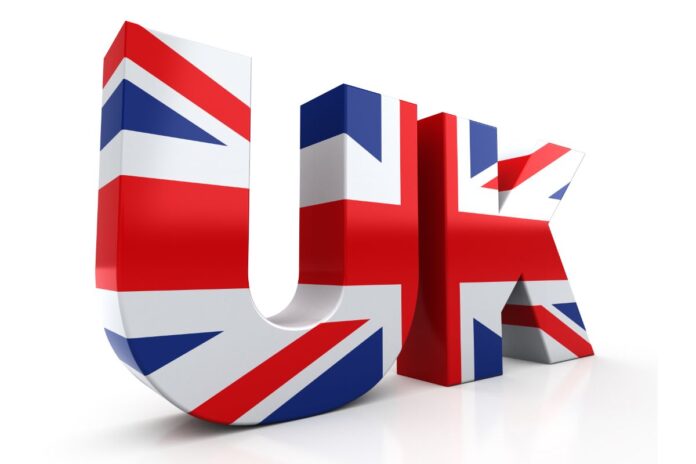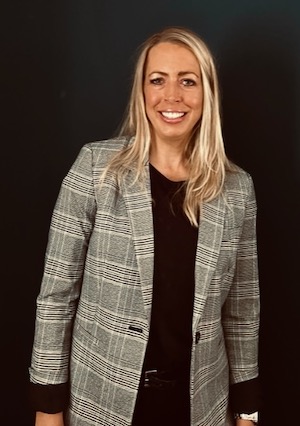 Appointee to build relationships with retailers.
Henry James Saddlery has appointed Jayne Cunningham as its new sales agent for the UK.
Jayne is from Insight Equestrian which represents a number of brands.
"As our agent, Jayne will be responsible for building relationships with retailers across the UK, introducing them to the company's range of high-quality products, and ensuring that their needs are met," said Dan Russell, founder of Henry James Saddlery.
"We're confident that her appointment will help us to build stronger relationships with retailers and customers across the country."
Jayne says she's "delighted" to be working with Henry James Saddlery.
"I look forward to introducing their range to retailers across the UK and helping to grow the brand's presence in the market," she added