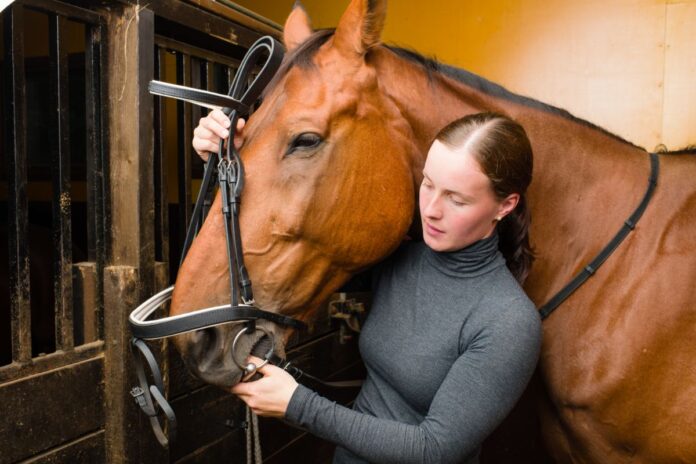 A much-needed guide in the face of overwhelming choice, says body behind new listings.
An Equine Fitters Directory is set to provide an independent and verified list of saddle, bit, bridle and harness fitters.
The online resource, launched at the National Equine Forum last Thursday (2 March) in London, presents information about each fitter or training course to provide consumers with an informed choice.
The directory will be overseen by the Equine Fitters Council, a not-for-profit and impartial body set up by the Saddlers' Company and Loriners' Company.
The council says that offering voluntary regulation for fitters will contribute to public confidence in equestrian activities and lift standards of practice and horse welfare.
"The Equine Fitters Directory is a much-needed resource in an industry where the choice of practitioners, products and training providers can be overwhelming," said a spokesman.
"This makes it difficult for those seeking professional [saddlery] fitting to identify the practitioner most likely to satisfy their needs."
The directory opens for applications in early April 2023.