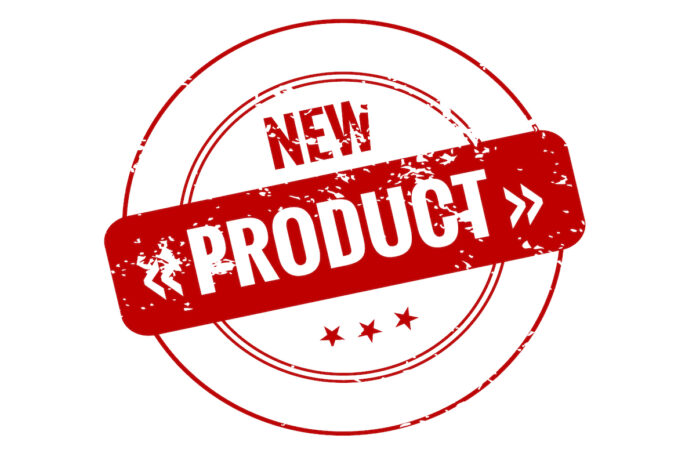 Soft fibre product delivers benefits highlighted in new research.
New SPILLERS Fibre Lite Molasses Free is a low calorie, soft chopped fibre feed with flavoursome grass nuts and garlic.
Used as a double handful, it extends eating time, supporting digestive health and mental wellbeing.
Spillers is celebrating the launch with a special promotion. For six weeks, consumers can enjoy £2.50 off each bag, while retailers take advantage of enhanced margins. The offer runs while flashed stocks last.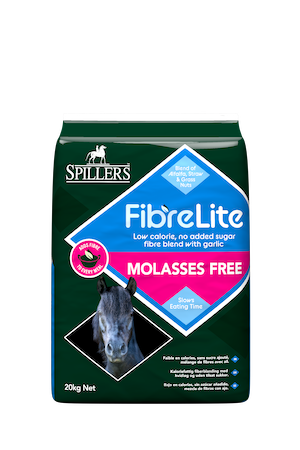 Prolongs feeding time
Meals containing at least 15% of short chopped fibre or chaff can prolong feeding time by up to 50%, says Spillers' marketing and research and development director Claire Barfoot.
"Chopped fibre is usually consumed more slowly than many feeds. A new study shows how the addition of chopped fibre can significantly decrease the rate of intake of that meal.
"Longer, slower eating periods have considerable health and welfare benefits, especially for horses that do not have free access to forage. So it makes absolute sense for your customers always to add an appropriate double handful of chaff at mealtimes."
SPILLERS Fibre Lite Molasses Free is suitable for every horse or pony.
The blend of short chopped alfalfa and straw has no added sugar and is low in starch to support digestive health and minimise any risk of excitability.
Added grass nuts and garlic enhance taste and texture, which together with the softness of the chop make it extremely palatable and ideal as an accompaniment to a compound feed or balancer.
Further information can be found at www.spillers-feeds.com/fibre-lite-molasses-free