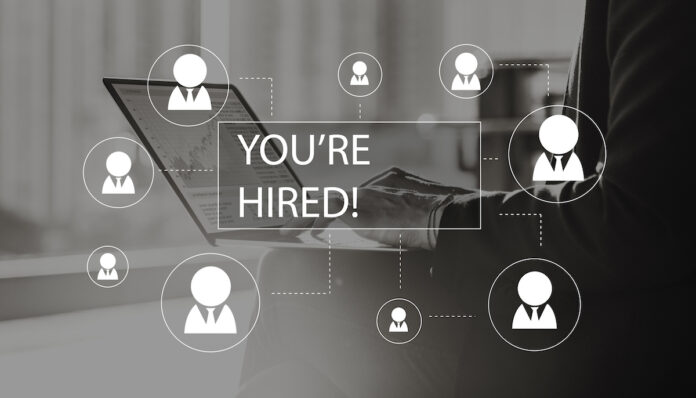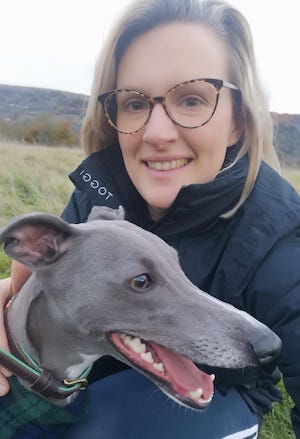 Appointee to continue working with British teams.
Mel Newman is the new head of marketing at Finest Brands International (FBI), home of the Toggi and Champion brands.
She was previously advertising and PR manager for NAF.
"I'm proud to be working with these two innovative brands full of heritage and prestige," said Mel of her new appointment.
"And I'm delighted to be continuing my relationship with British Equestrian, especially in an Olympic year."
Last October, Toggi was named official supplier of casual performance clothing to the British Equestrian Team and the Equestrian World Class Programme, a role the brand held in 2006 to 2017.
NAF is the official supplier of supplements and care products to the British Equestrian Teams.
Header image by rawpixel.com