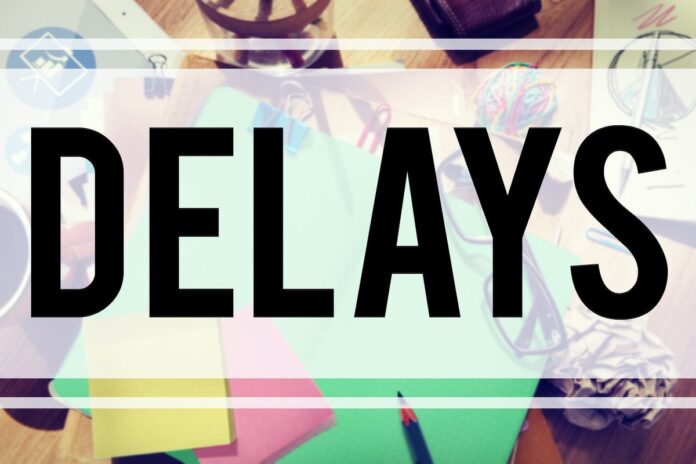 Some manufacturers struggle to meet high demand as Covid restrictions bite. But other suppliers are offering faster order fulfilment…
New saddles are selling well with several saddle fitters telling ETN they've never been so busy.
As they hunker down under the latest coronavirus lockdown, riders appear keen to try different equipment. And a new saddle is top of the shopping list for many who have saved on holidays, going out and other luxuries in the past ten months.
However, while there's clearly keen demand, ETN is hearing of protracted lead times from saddle manufacturers. In some cases, saddle fitters say they're frequently being quoted 16 weeks/four months – and in one case 24 weeks.
Social distancing requirements in factories are possibly slowing production, particularly when hand-crafting rather than automation is prevalent. Delivery of raw materials has reportedly been delayed.
The knock-on effect is that some riders are declining to wait well into the Spring for a new saddle. Instead, they're looking to buy second-hand, searching online auction sites or making do with what they have.
The result for the retailer/saddle fitter who can't source what their customer wants, when they want it, is a lost sale.
Busiest ever month
As Brexit loomed at the end of 2020, distributor Zebra Products stocked up on the European brands it distributes to the UK trade. As far as saddles are concerned, it was a move that's now paying dividends.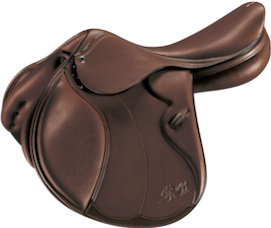 "We had our busiest December ever across the board and across all our brands," said managing director Simon Middleton. "Saddle sales have been extremely strong.
"We have around 120 Amerigo and Equipe saddles in stock ready for immediate delivery. If retailers order by 1pm, we can get products to them the next day," added Simon who works with independent saddle fitters as well as shops.
A special deal on bespoke orders of Equipe saddles currently running through Zebra Products speeds up delivery time to just four weeks. For an additional payment of 5% on top of the trade price, orders can be fulfilled in half the normal eight-week lead time.
Responsive supply
Derbyshire based manufacturer Solution Saddles says it has "well maintained stock levels" and is offering a 28-day lead time for custom orders.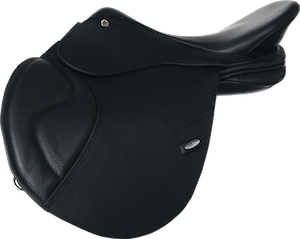 "Solution Saddles has significantly increased production of its SMART Saddle range to meet customer demand and ensure a reliable and responsive supply to fitters and clients," said spokeswoman Camilla Horsfall.
Solution Saddles provides demo stock of its flexible saddles to saddle fitters at no cost and with no commitment required. Director Anne Bondi says the range will complement any saddle fitter's existing stock.
"Particularly in these tough times, some saddle fitters are finding that they just can't get the saddle models they need to supply their customers' needs promptly," she added.
"Extended lead times from some manufacturers may mean that sales are lost as a result. The SMART Saddle range ends that worry with super-fast response times."
Saddle manufacturers: ETN is happy to hear about your current stock availability and lead times – and pass on the information to saddle fitters and retailers. Email editor@equestriantradenews.com
Header image by rawpixel.com