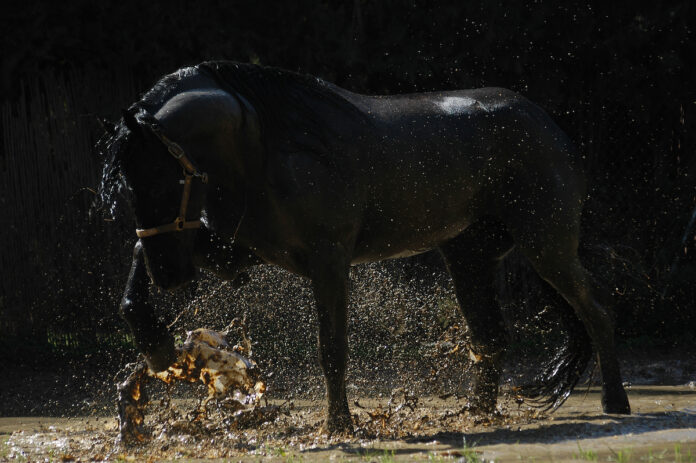 Promotion on winter range backed by marketing kit.
Nettex is offering retailers a 15% discount on orders placed for its Winter Warriors products via Trilanco throughout December and January.
The promotion includes Muddy Marvel Seven Day Mud Away and Muddy Marvel Barrier Cream.
"I've used a lot of different products over the past decade and can safely say the Muddy Marvel range is my absolute go-to for helping to protect lower legs in winter," says Fiona Farmer, an equine vet who works with Nettex.
The 15% discount applies until 31 January, 2022. 
The nine products included are Traditional Pig Oil, Lavender No-rinse Wash, Veterinary Surgical Scrub, V.I.P Hoof Builder, Frog Health and the Muddy Marvel products – De-Scab, Disinfect, Barrier Cream and Seven Day Mud Away.
A retailers' marketing digital toolkit is available to download from Nettex.
The full range of Winter Warrior products is available to order via Trilanco.
For more information on the range or for marketing support please speak to your Nettex representative.