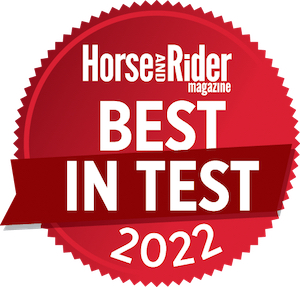 Product voted top by equestrian testers.
NAF's Silky Mane & Tail D-Tangler has won the latest 'best in test' assessment by Horse&Rider magazine.
The popular product was up against a host of other big brands of mane and tail detanglers being put through their paces by busy equestrians.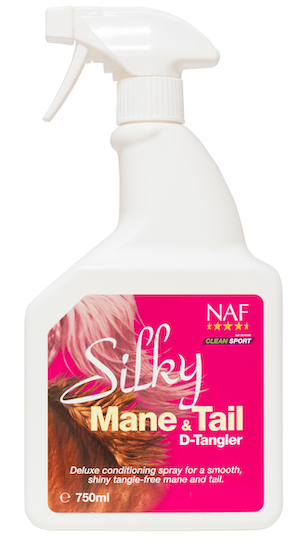 Feedback on Silky Mane & Tail De-Tangler included "quick-acting formula which allowed knots to be brushed out quickly after spraying" and "had a lovely scent and left the hair shiny and glossy."
Another tester reported: "Used on a regular basis, it's reduced grooming time as it has prevented the build-up of mud and knots in the hair."
A delighted Isla Boxall-Loomes of NAF said: "It's a great way for us to end one year and head into another."
If you'd like more information on Silky Mane & Tail D-Tangler, get in touch with the friendly NAF team today for more details. Please contact your NAF Area Sales Manager or the NAF Sales Office on 01600 710726 or email info@naf-uk.com
See the January 2022 issue of ETN for more 'best in test' winning products.
Horses Image by Susann Mielke