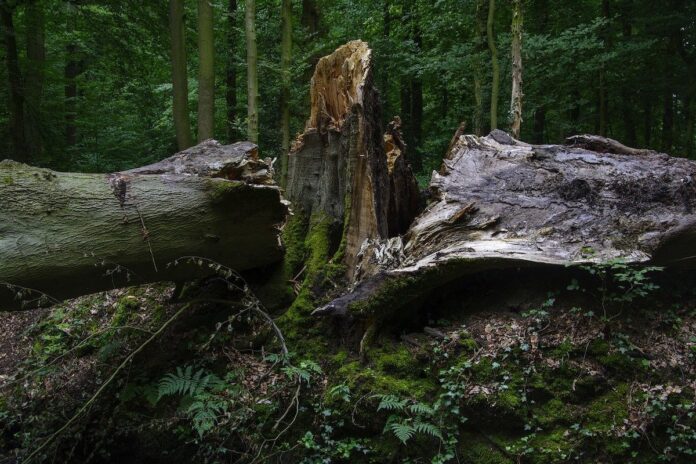 Company's mains electricity supply finally restored – a week after storm.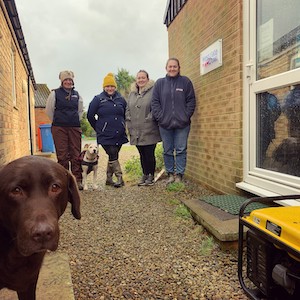 With no power for eight days after Storm Arwen struck on 26 November, Westgate Labs nevertheless battled on to serve its customers.
The lights finally came on again at the worming advice and egg counting specialist, which is based on a farm in rural Northumberland, at the weekend.
"We're northern, so we got on with it," said director Claire Shand.
"There was a real community effort to keep our services running as closely to normal as possible."
The basics in Westgate Labs' laboratory, such as centrifuges and microscopes, were operating courtesy of a generator loaned by a local customer.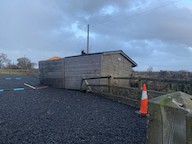 The staff kept warm thanks to big coats and gas heaters borrowed from the local church.
"Nevertheless, morale remained high," added Claire. "We even had a gas camping stove for a brew-up. And our loyal team were amazingly resourceful in very challenging times."
Fallen Tree Image by Reginal