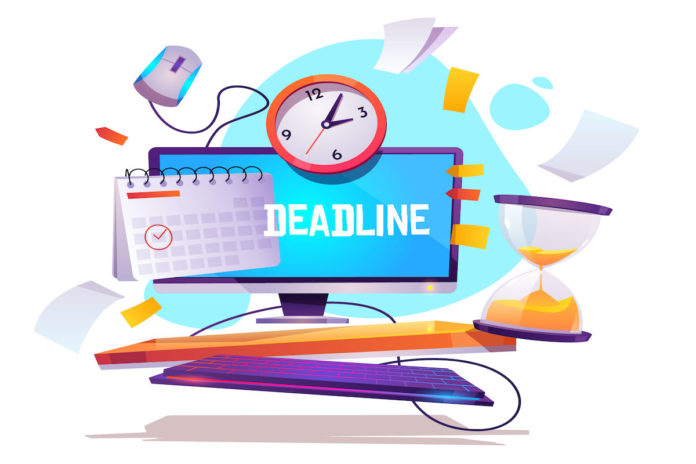 BETA International bookings made before this date get extra benefits.
Next Monday – 31 August – is the early booking deadline for BETA International 2021
Companies which book to exhibit by this date are entitled to favourable terms for the show at Stoneleigh Park on 24 – 26 January.
"We're pressing ahead with plans for BETA International 2021," said show organiser Claire Thomas.
Allocation of stand positions within the show's spacious new venue in the Warwickshire countryside has already begun.
New applicants will be accommodated on a first come, first served basis.
Previously booked and accepted stand placements remain as agreed.
To book a stand or gain more information, tel + 44 1937 582111 or email Claire Thomas clairet@beta-int.com or Darren Mottershead darrenm@beta-int.com