Recruits are "fantastic assets".
Supplement and healthcare brand Equine Products UK has two new account managers.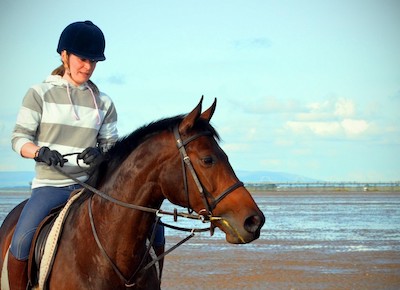 Sharon Bull is covering the north-west and Midlands. She has worked in the equestrian industry for more than 12 years, including for Horslyx, Chillout Horsewear and Zebra Products.
Somerset based Alice Porter has become Equine Products UK's account manager for the south-west. Alice worked in polo before spending four years with National Hunt trainer Harry Fry.
Describing Sharon and Alice as "fantastic assets" to the company, Equine Products UK general manager Enda Kelly added:"I'm feeling genuinely excited about the future with our new team in place."