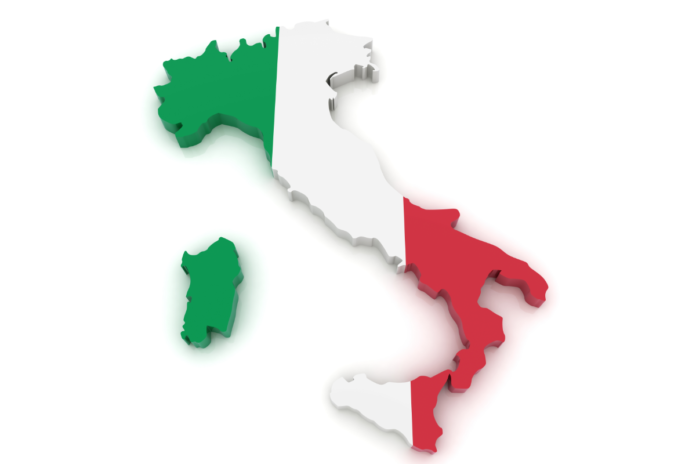 Name is associated with a different type of horsepower.
SUOMY – a label well known in motorsports – has branched out into riding hats.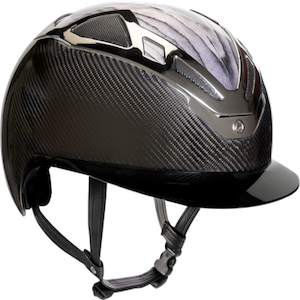 Now the Italian brand has linked up with UK agency Cloud Retail to distribute its equestrian helmets to retailers.
"SUOMY may be new to the UK equestrian industry, but they are world famous for producing helmets used to win over 21 world titles in cycling, Moto GP and Superbike championships linked to Ducati," says Matt Cummins of Cloud Retail.
The Italian made range of riding helmets is priced from £450. Some models offer luxury touches such as mother-of-pearl inlay finishes. Safety certifications include the BSI Kitemark.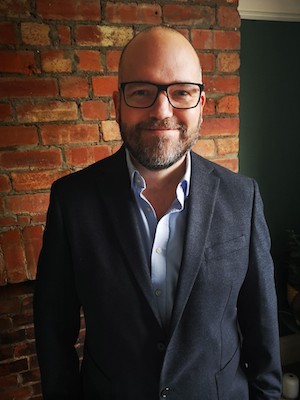 "I'm excited to bring this stunning brand to the UK equestrian trade this August, working with a handful of selected retailers," says Matt.
"SUOMY oozes Italian style and is the result of years of engineering innovation."
Read more about SUOMY helmets and many other new and innovative equestrian products in every issue of ETN.