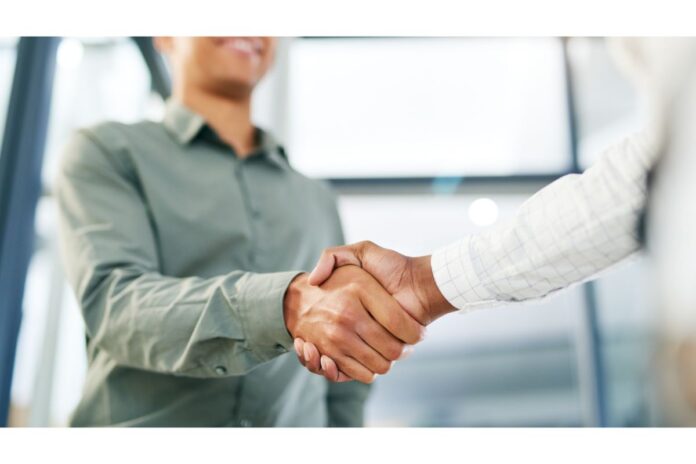 Companies offering saddlery fitting and feeding advice among the latest to join up.
Horse owners' and riders' thirst for knowledge is reflected in the role call of new members of the British Equestrian Trade Association (BETA).
An equine college, a saddle fitter, equine nutritionist and bit and bridle training provider are among the latest companies to join BETA.
Companies must prove they are a reputable business before being accepted as BETA members. They can then use the BETA logo, which indicates to the equestrian public that they can buy from that company with confidence.
BETA offers its members training courses and legal and business advice. It also organises conferences and runs campaigns to raise consumers' awareness of equestrian safety and correct equine feeding.
Other benefits of being a BETA member include the chance to join the trade association's committees and council plus access to other networking opportunities.
Discounts on most trade stand bookings for the BETA International trade exhibition at NAEC Stoneleigh on 10/11 September are available to BETA members too.
The latest companies to be approved for BETA membership at the trade association's recent Council meeting are:
Galloping Ahead Saddlery, Taunton, Somerset – retailer and saddle fitter. Retail member (provisional).
Lite My Ride, Warrington, Cheshire – solar lighting products for equestrians. Trade member.
Finer Equine, Sproston Green, Cheshire – luxury equestrian luggage and accessories. Trade member.
Equinutrition, Ripon, North Yorkshire – independent equine nutritionist. Associate member.
Bransby and Brunton, Stratford-upon-Avon, Warwickshire – exhibition stand designs, marquee hire and event management. Associate member.
Duchy College Equestrian Centre, Callington, Cornwall – equine college. Associate member.
Horse Bit Fit Academy, Cairndow, Argyll & Bute - Lantra accredited bit and bridle fitting course provider. Associate member.