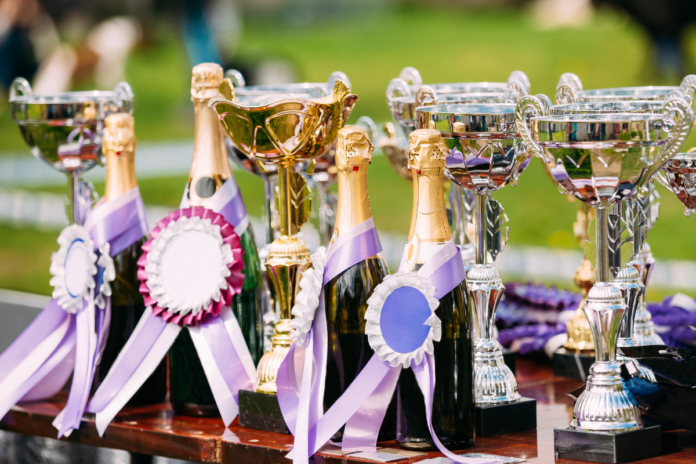 But faces strong competition from household names.
PONY Magazine has been short-listed for Children's Magazine of the Year at the Newspaper and Magazine Awards (NMA).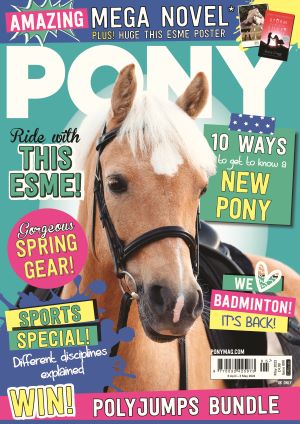 Having won the title for the past two years, PONY faces stiff opposition from other top children's titles such as The Beano, Giggly and Pokemon.
Being short-listed for an NMA award for the third year running was "a phenomenal achievement" for the team at PONY, said editor-in-chief Louise Kittle.
"Everyone remembers what it's like to be that young rider who is desperate for information to help them become a better rider and equestrian.
"PONY might be over 70 years old but what the reader wants from their relationship with the brand is relatively unchanged – even if we now deliver that content in a way which is unrecognisable from the magazines of the past."
The NMA awards will be presented at a ceremony in London on 12 May. PONY is published by D J Murphy.