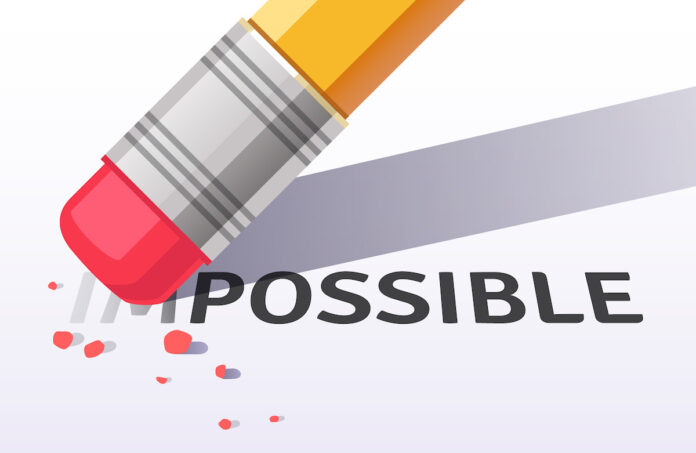 Title praised for entertaining readers in the face of Covid adversity.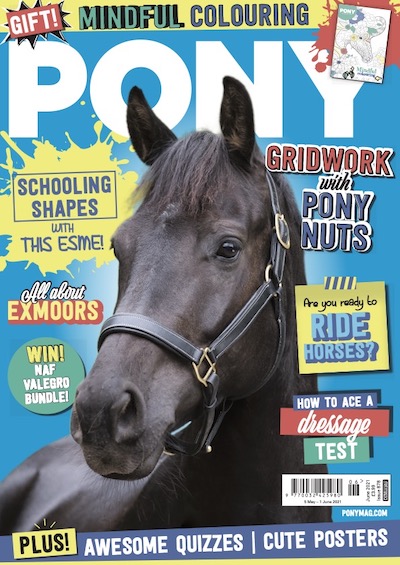 PONY magazine has beaten the likes of the Beano to win a national media award.
D J Murphy's title scooped Magazine of the Year – Children's for the second consecutive year at last week's Newspaper and Magazine Awards 2021.
The judges commended PONY'S publisher for creating and deploying a whole new strategy in the face of Covid adversity to reach out to and entertain its readers.
In winning the award, PONY saw off household names such as Beano, Peppa Pig and Frozen.
"I'm so thrilled for the whole team that their hard work, creativity and dedication has been recognised with this award," said Zoe Cannon, managing director of D J Murphy.
"We'd also like to thank all our readers, especially our subscribers, who stuck with us through the long Covid postal delays and other challenges. Receiving such positive feedback from them really does make it all worthwhile."