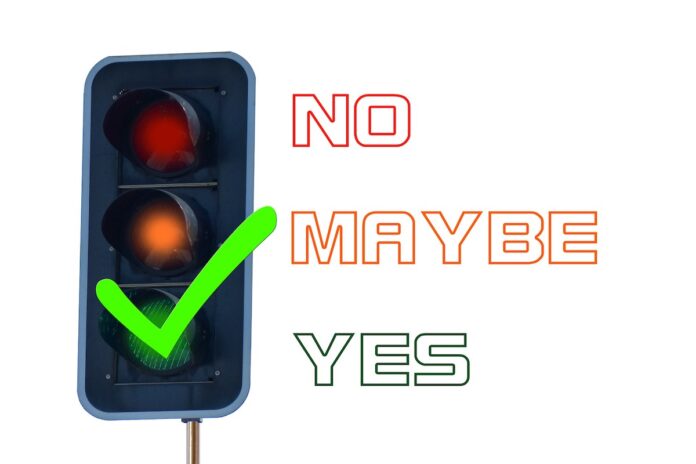 One of the few county shows to happen this summer.
This year's Great Yorkshire Show will run over four days for the first time in its history.
Tickets to the event on Tuesday 13 to Friday 16 July are being sold in advance only.
In line with Covid precautions, numbers of visitors at the Harrogate showground will be capped each day. Tickets are day specific and non-transferable.
"We are determined to make this a huge celebratory event," said a spokesman for the organisers.
"The Great Yorkshire Show will be one of the few major agricultural shows to take place in 2021."
The first Yorkshire Show was held in 1838.
Image by Gerd Altmann