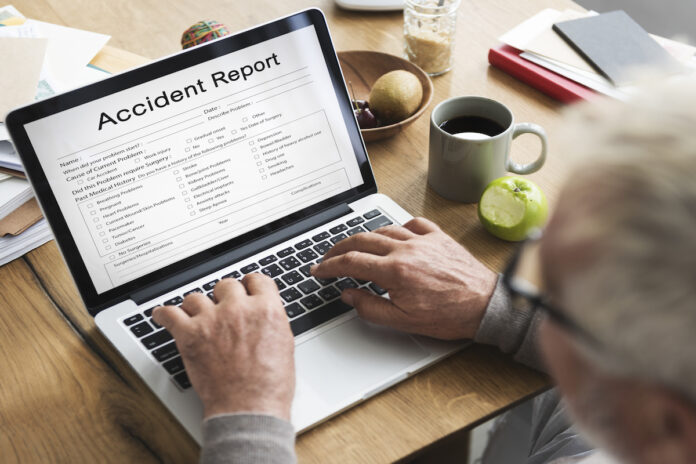 Data will be used to improve safety.
The British Equestrian Trade Association (BETA) and British Horse Society (BHS) are calling on every equestrian to help improve safety by reporting their equine-related incidents and accidents.
The two organisers pressed home the message in a joint presentation to the National Equine Forum in London last Thursday (3 March).
Collecting and recording information about events that negatively affect safety is part of BETA's and the BHS's drive to help create a safer environment for equestrians.
Increasing the number of incidents that are logged is a priority for both organisers who point out that more effective action can be taken with bigger and better data.
The BHS collects information about incidents concerning:
road/off-road vehicles (too fast or too close)
slippery road surfaces
low-flying aircraft and drone incidents
fireworks
dog attacks
in order to have factual data to underpin the society's joint working and lobbying with MPs, road safety partnerships, the police and other safety organisations, with the objective of raising more awareness of the serious safety issues equestrians face.
BETA collects information relating to anyone experiencing an accident and injury around horses to create a better understanding of what happens to hats and body protectors during an accident. This data will not only inform the future design of safety equipment, but also feed into the safety standards that determine how these garments perform for riders, making equestrian sport safer for all.
For example, a rider who has been involved in an incident with a car while out hacking that has also resulted in their injury, would report the details to both the BHS and BETA.
To report an incident to the BHS, download the 'Horse i' app to your smartphone, or scan the QR code.
..
To report an accident or injury to BETA, visit https://bit.ly/3xo6P3V or scan the QR code:
....
Accident insurance photo created by rawpixel.com