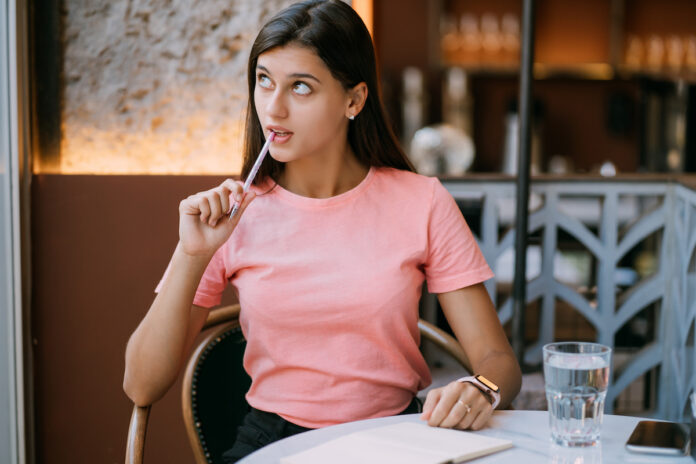 £100 prize up for grabs.
Equestrian Trade News (ETN) has been read by the equestrian industry for more than 40 years.
However, we're as keen as ever to stay up-to-date and meet the needs of the modern trade.
This month, we're asking readers to tell us about what they like - and what they'd prefer to see more of - in their favourite equestrian trade magazine.
ETN is published by Equestrian Management Consultants (EMC), part of the British Equestrian Trade Association (BETA) Group. We're published by the trade, for the trade – and therefore welcome your views.
ETN appears monthly in print and publishes a weekly e-newsletter.
To complete our short survey – and in with a chance of winning a £100 John Lewis voucher – visit www.smartsurvey.co.uk/s/ETNsurvey/