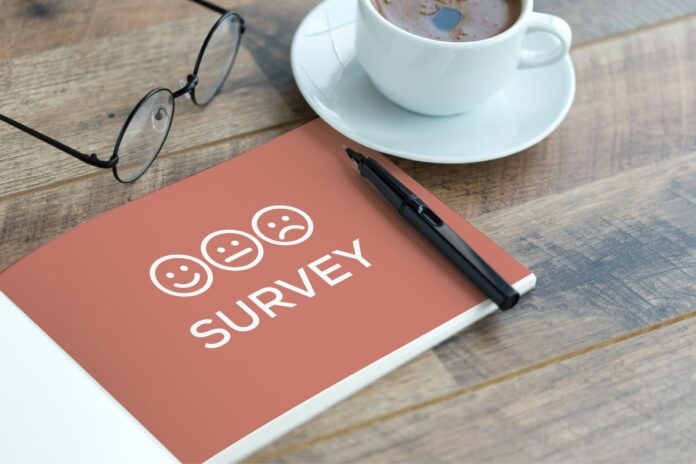 Equestrian consumers reveal hopes for the future.
Recyclable bedding and horse manure used as fuel will be the norm by the end of the 21st century.
The future of riding horses is bright too, if a survey of 2,000 British Horse Society (BHS) members is anything to go by.
Virtual riding lessons and off-road tracks in most towns are among their other predictions for 75 years hence.
Respondents to the survey – conducted to mark the BHS's 75th anniversary – also thought that riding would be a recognised therapy by the year 2097.
Equestrian consumers' predictions for 75 years' time:
Encouraging people from more diverse ethnic and social backgrounds to enjoy horses is a top priority for over two thirds (67%).
79% believe riding will become a recognised therapy.
45% think there will be dedicated off-road infrastructure for equines in most towns and villages, while 86% see improvements to off-road access as a priority.
50% predict the availability of virtual reality riding lessons.
Recyclable bedding will be commonplace, according to 67%.
48% can see horse manure becoming a valuable alternative fuel.