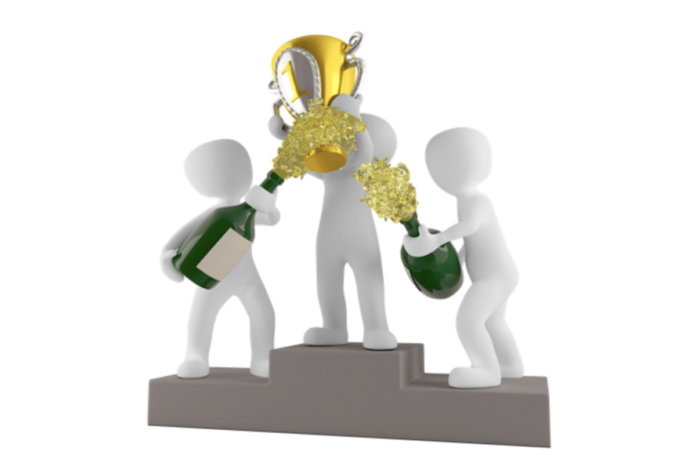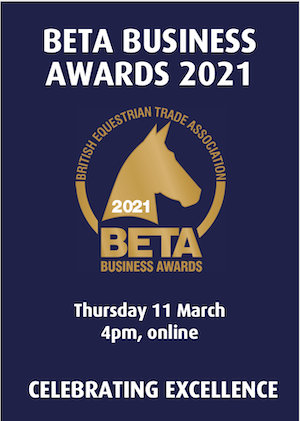 A live stream is free to view.
For the first time, the 2021 BETA Business Awards will be celebrated online.
Everyone is invited to watch the live stream which starts at 4pm on Thursday, 11 March. There are no tickets, and it's free.
During the ceremony, hosted by Philip Ghazala, you'll find out who wins the annual accolades that reward people and companies making outstanding contributions to the equestrian industry.
Click here to watch the 2021 BETA Business Awards ceremony
And here's your copy of the programme:
See the April issue of ETN for an awards report and results.
Image by Peggy und Marco Lachmann-Anke