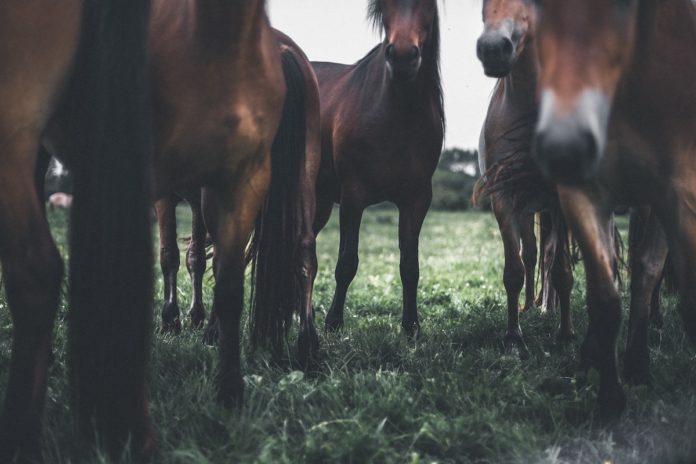 The donation has helped make up for a financial shortfall caused by Covid-19.
Spillers has donated £2,000 worth of feed to Redwings Horse Sanctuary.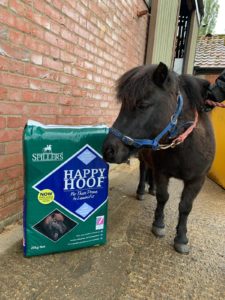 Norfolk based Redwings cares for 1,500 rescued horses, ponies, donkeys and mules across the UK.
The charity's vets and equine carers have continued to work during the lockdown. But with its visitor centre, café and gift shops closed, fund-raising has been severely curtailed.
"The donated feed comes at just the right time. We can't thank Spillers enough," said Nicola Knight of Redwings.
The feed brand has supported Redwings for many years. Rescued miniature Shetland pony Moses (pictured) features in promotions for Spillers Happy Hoof – and he dropped by to check out the latest delivery.
As well as its equine residents, Redwings oversees 700 horses and ponies out on loan in guardian homes. The charity has plans to open two new rehoming centres later this year.
If your company could support Redwings through the coronavirus outbreak, please tel 01508 481000 or email info@redwings.co.uk.
Photo by Kevin Delvecchio on Unsplash