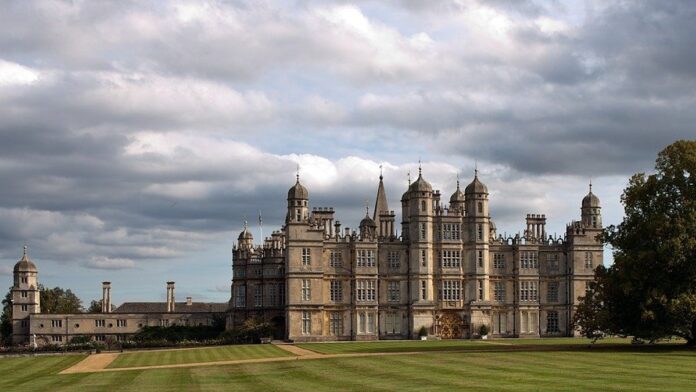 Is insurance to blame as more shows called off?
As upcoming shows with trading opportunities cancel, is insurance becoming a major stumbling block?
"Most insurance policies now carry a full Covid exclusion," a spokesman for SEIB Insurance told ETN last week.
"Therefore cancellation due to Covid would probably not be covered."
Latest losses to the pandemic include the new Horsefest demos/shopping event (23 – 25 July) at Weston Park "due to ongoing uncertainties"; and The Festival of British Eventing at Gatcombe Park (6 – 8 August).
The Royal International Horse Show – which normally attracts crowds of 50,000 over six days – is due to run at Hickstead on 20 – 25 July, but with a reduced format.
Show jumping switches to lower key, two-star classes, but the showing goes ahead as normal.
"It's hoped that some crowds will be allowed by the time of the show," said Hickstead director Lizzie Bunn, adding that there will be "a selection of tradestands."
Meanwhile we in the trade are holding our breath for Burghley (2 – 5 September). The box office is scheduled to open this month.
Insurance conundrums answered
There are myriad reasons why the pandemic has caused cancellations, insurance being one. Now restrictions are easing, does the equestrian industry need to review its post-Covid insurance cover? ETN asks SEIB about insurance implications following the pandemic
If a retailer holds an open day (as and when allowed) will they need extra insurance cover?
If the open day is outside the scope of their usual policy, then the retailer must notify their insurer/broker. If in doubt, contact the insurer as it is too late once an incident has occurred for which there is no insurance in place.
Do retailers need to change/add to their insurance now non-essential shops are open and customers are more likely to be browsing?
As shops are opening up again, owners must make sure they have reinstated any cover that they may have reduced while shut due to the pandemic.
This is probably the time to review the cover with a broker/insurer so any changes to the business description can be declared and appropriate cover put in place.
Are shows able to obtain cancellation cover if a show is called-off due to re-imposed or extended Covid restrictions?
Most insurance policies now carry a full Covid exclusion therefore it should be noted that cancellation due to Covid would probably not be covered.
Consideration should be taken when planning events, particularly if plans could be changed due to restrictions set down by the government.
Do employers require additional cover for staff working in public-facing roles?
By law, employers must have employers' liability cover in place. Therefore it is advisable to check the level of cover that is included with the broker/insurer that provides the policy.
An employer has a responsibility to protect employees, for example, by providing the relevant PPE, training etc.
Information can be found at: https://www.hse.gov.uk/coronavirus/index.htm