Maybe this lost property – recovered from one of the last equestrian gatherings before lockdown – belongs to you…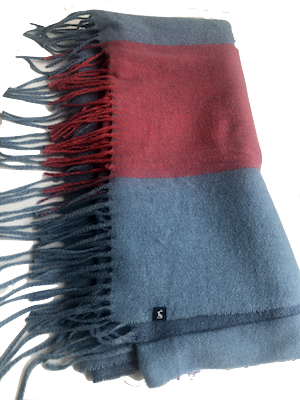 These two scarves were left behind by attendees of the BETA International Open Day earlier this year.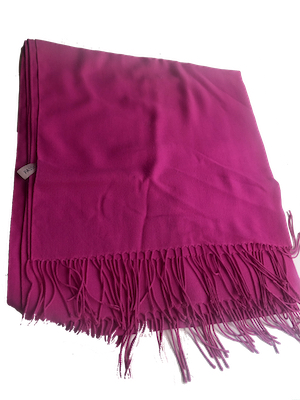 The event was held to introduce the trade to the show's new venue at Stoneleigh Park on 3 March, making it one of the last industry get-togethers before lockdown.
"These items could well be precious to someone, and we have them in safe-keeping ready to return to their owners," said BETA International organiser Claire Thomas.
The 2021 show takes place on 24 – 26 January. To find out more – or retrieve your scarf – tel 01937 582111 or email Clairet@beta-int.com
Image by Gordon Johnson from Pixabay