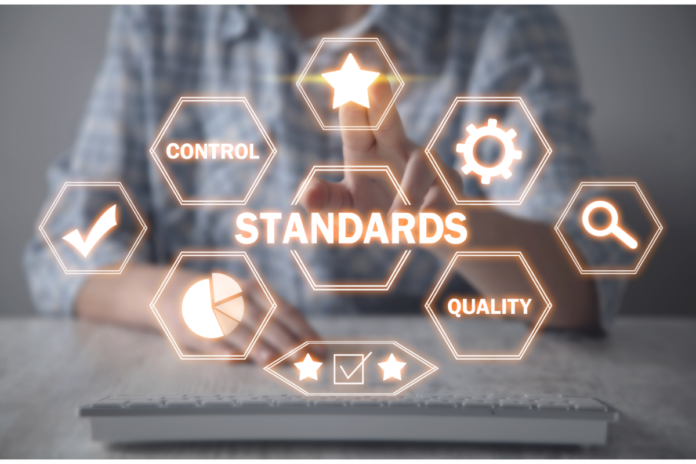 Plus why 'safety vouchers' make great last-minute Christmas gift ideas.
New rules for riding hats come into effect on 1 January, the British Equestrian Trade Association (BETA) has reminded retailers and riders.
Helmets with PAS015:1998 and Snell 2001 standards will no longer be permitted for British Eventing (BE), British Riding Clubs (BRC), The Pony Club and Riding for the Disabled (RDA) competitions and activities.
Notice of the change was given a year ago, giving riders, tack shops and organisations the chance to prepare, says BETA.
Equestrian bodies will check and re-tag riders' helmets with new pink tags this season, to indicate they meet the required standards under the revised regulations.
British Showjumping (BS) withdrew permission to wear hats made to PAS015:1998 and Snell 2001 at the beginning of 2022.
Body protector rule change 12 months away
From 1 January 2024, body protectors meeting the 2009 standard will no longer be permitted for use by BE, BRC and The Pony Club.
With no new standard coming through, this will leave the BETA 2018 label as the only standard accepted by these bodies after the end of this year, explained Claire Williams, executive director of BETA.
"Riders can of course continue to use BETA 2009 garments for general riding or in other disciplines that don't specify a body protector requirement," she added.
Showing update
Meanwhile the British Show Pony Society (BSPS) is making BETA Level 3 body protectors compulsory for adults and children riding in all jumping classes under its rules next season.
The showing body is also changing its riding hat rules to reflect those adopted by BE, BRC and The Pony Club (see above).
The gift of safety
While hats and body protectors make great Christmas presents, for maximum effectiveness they should be fitted to the person who will wear them, says Claire Williams.
"BETA has trained a network of people based in tack shops all over the UK who can offer a personalised fitting service and all the advice needed on safety standards too," she added.
"So we'd recommend that anyone wishing to buy someone else a new riding hat or body protector for Christmas purchases a voucher from the recipient's nearest BETA-trained retailer.
"As well as ensuring a correctly fitted hat or body protector is acquired, the gift of safety in voucher form is much easier to wrap!"