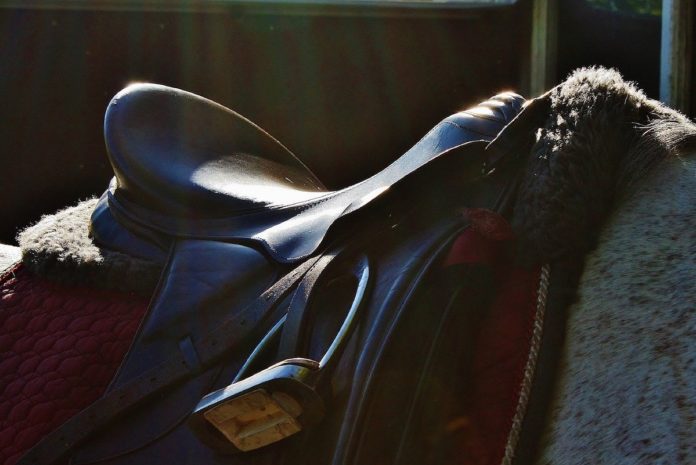 Small grants and free advice offered to mitigate effects of Covid-19 lockdown.
Members of the Saddlers' Company have volunteered to act as mentors to saddlery businesses that would welcome such help in these difficult times.
Their skills range from saddlery, equestrian, finance and insurance, through to marketing.
The engagement could simply be a phone call to share a concern; or a Zoom discussion on how best to tackle a particular issue or rebuild a business after lockdown.
All interaction would be remote, and on an entirely pro bono basis with no commitment from either party, says the Saddlers' Company.
Small grants offered
The Company has also set up a scheme to provide small grants to saddlery manufacturers and saddlery fitters.
This initiative is designed to help those that would benefit from the independent support of a professional advisor to access the full range of Covid-19 government grants, loans and reliefs.
This might be extended to the provision of legal advice related to personnel matters or the adoption of safe working practices needed to sustain their businesses through the restrictions imposed by the pandemic.
Businesses that would like to take up these opportunities should contact Patrick Burns on 07860 957580 or at tc@saddlersco.co.uk
Applications will be dealt with on a case-by-case basis and a decision by the Saddlers' Company to offer a grant or not will be final.
The Company adds that individuals and businesses, whether or not they have their own professional advisors, are encouraged to monitor advice and guidance coming from their trade associations and professional bodies and to engage with them.
The Worshipful Company of Saddlers, or Saddlers' Company, is one of the oldest City of London Livery Companies. The not-for-profit organisation is committed to saddlery, equestrianism and education.
Image by DonnaSenzaFiato from Pixabay