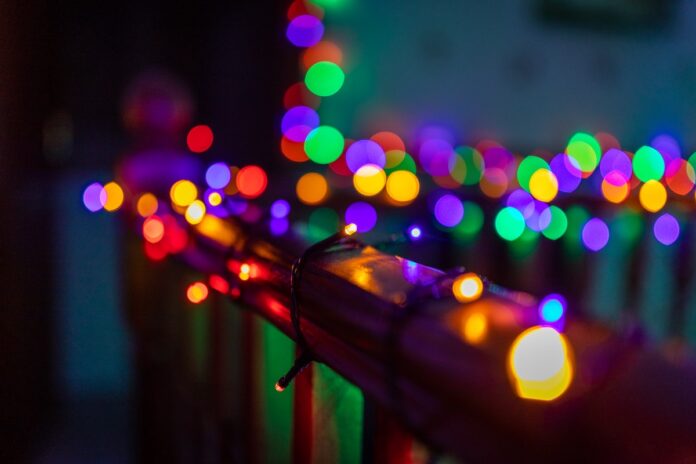 How well-chosen hues can give seasonal sales a lift.
Have you ever stopped to think about the massive impact colour has on outlook and well-being?
It adds cheer to our day, and expresses our personality and individuality – because colour preference is a personal thing, unique to each of us, writes Kathy Shaw.
Any rider will say that when we feel bright and positive, so do our horses. And the same goes for dialling up the ambience in store or online.
Colour catches the eye… So, whether customers are looking for last-minute gift inspiration or an excuse to treat themselves, give them bold colours for a bit of escapism, harmless fun and a warm glow.
If it matches something they love, they simply can't leave it behind. If it hits their spot, they've gotta have it…
Matchy-matchy plus
Of course, those fantastic matchy-matchy collections create add-on sales. But what about pushing the boundaries beyond riding top, hat silk, saddle cloth and ear covers?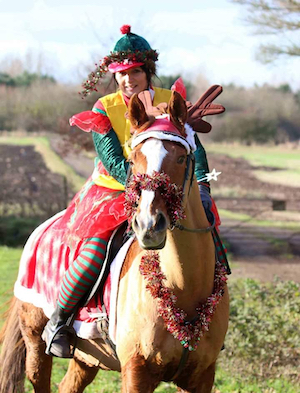 Look for what complements, as well as matches. Explore themes from browbands and stirrups to whips and equine boots; or use hi-viz as the inspiration for an entire outfit.
Inexpensive accessories, such as socks and gloves, can personalise a 'look' and make a statement too.
Turnout for traditional disciplines is slightly constrained – although not without colourful opportunities thanks to recent rule relaxations. But for customers who enjoy fun rides and endurance, the sky's the limit.
Have you checked out some of the specialist endurance tack lately? It's good quality, comes in many colours – and it's weatherproof.
Colour to match the horse's coat
Taking things to the next level, ask your customers what colour their horses are. People love talking about their equines – and knowing the coat colour can help you guide them to a good choice of products.
Greys pretty much go with anything - turquoise or purple are particularly impressive. Chestnuts look great in green.
Black horses look fantastic in red. And bays lend themselves well to blue. For coloured horses, maybe orange or yellow... just use your imagination.
Then there's the sex to consider. When it comes to hi-viz, pink is a great choice for mares; but geldings would perhaps prefer yellow or orange so as not to ruin their street cred.
Good for morale
Appearance can give a real confidence boost. Younger riders are inspired by rainbow shades; pastels can be extremely kind to the more mature rider.
Blondes or red-heads look better in softer hues, while dark-haired riders can carry off more striking colours.
Next, throw in some sparkle and glitter for the festive season. And be sure to offer the Christmas dressing up essentials – the Santa, elf or fairy. Manufacturers, please note, we need more themed costume hat covers.
And when it comes to Easter and Halloween, bring on the chicks and eggs, witches and headless horsemen. 
Get known as a shopping destination for the special occasion. Help your customers develop their signature image – and let's all have some fun!
Coloured lights photo by Andy Holmes