Experienced players join leading supplier.
Horseware has recruited former Under-Armour and Nike executive Shane Meharg, and mergers and acquisitions specialist Louis O'Neill.
Shane Meharg, the former Europe, Middle East and Africa commercial director of sports equipment brand Under Armour and previously a manager with Nike, becomes chief commercial officer.
Horseware Ireland's new chief financial officer is Louis O'Neill, until recently head of financial services provider EY's mergers and acquisitions team in Ireland.
The appointments will be instrumental in driving international growth, says CEO Mark Saunders.
Horseware Ireland was the subject of "significant investment" by private equity firm Lonsdale Capital Partners earlier this year. The company has annual turnover of over €40m and employs 500 people.
"I welcome Shane Meharg and Louis O'Neill to our senior management team," said Mr Saunders.
"Both are highly skilled and experienced executives in areas of essential strategic importance to Horseware Ireland where they will contribute to our continuing growth and our further development in key markets including Europe, North America and Asia.
"Shane brings immense commercial acumen on a multi-market basis and Louis will drive our investment strategies and governance as we target further global expansion."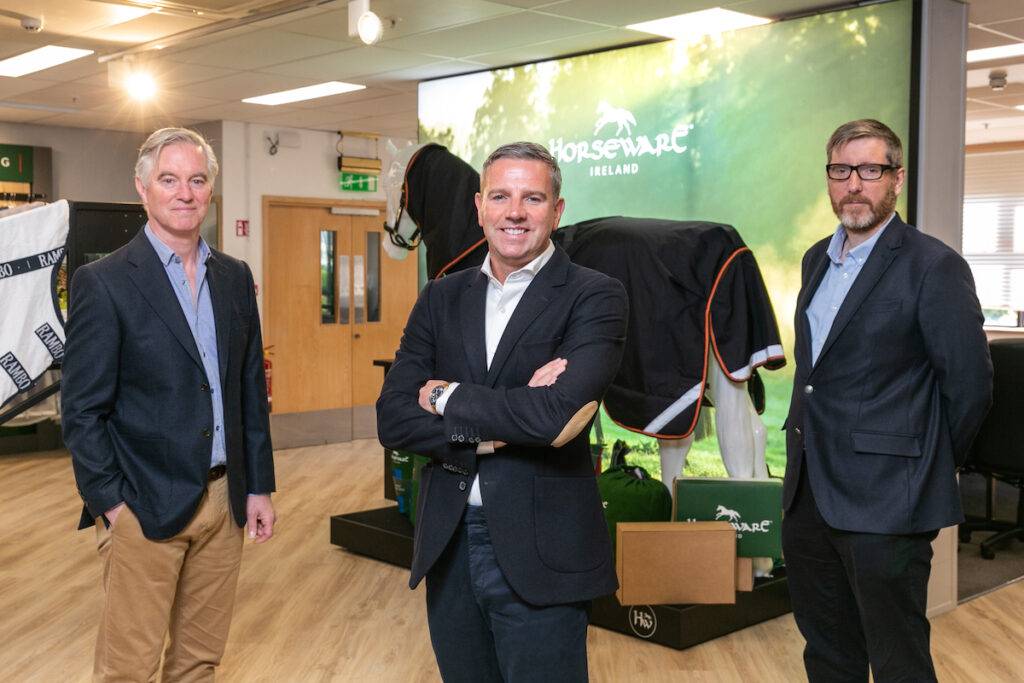 Header image by Tumisu