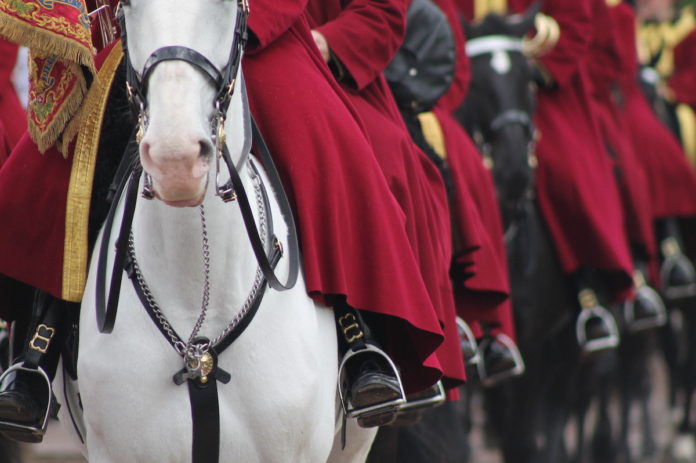 The best will appear on a 2021 calendar.
The hunt is on for 12 of the best horsey-themed photos to grace the 2021 BETA (British Equestrian Trade Association) calendar.
Images will be selected to represent each month, with the one judged Best in Show winning the entrant a fabulous luxury gift hamper.
A junior class has been introduced for the first time, giving young photographers between the ages of 10 and 16 the opportunity to submit their equestrian images. The one that catches the judges' eye will be chosen to illustrate one of the months - and bag the winner a hamper of horsey goodies.
Entries must have been taken by the entrant, who should not be a professional photographer – someone who makes a living from selling their images. They should be supplied in a digital format, minimum size 150 x 115mm (1,722 x 1,358 px) at 300dpi, and must not be subject to copyright.
Images should be emailed to BETA, info@beta-uk.org, with the photographer's name, age – if a junior class entry – address and a description of what is depicted. The deadline for entries is Thursday 17 September 2020.
"Everyone looks forward to this annual competition, which is certainly one of BETA's most popular initiatives," said Wendy Hofstee, chair of the trade association's PR Committee.
"The calendar is a great way to brighten up the office, store or yard – and it's printed with all the essential show dates, which is so helpful for planning the year ahead."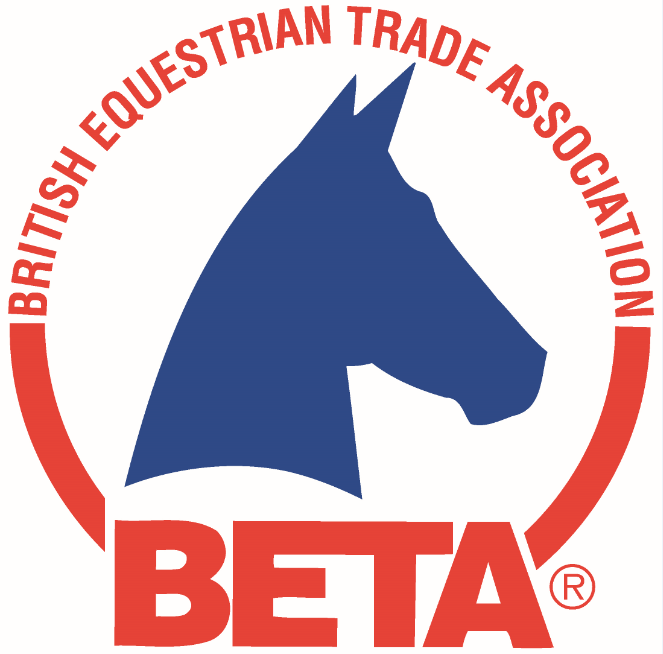 The 2020 BETA calendar competition was won by Michael Bacon, with his photograph of a Horse Guard on parade.