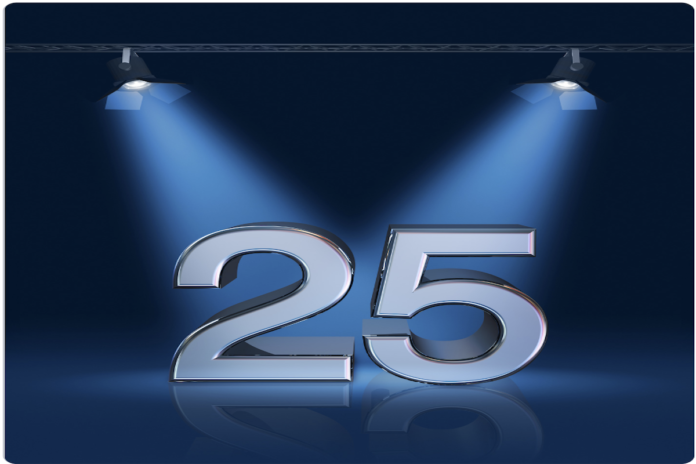 It's found in almost every tack shop and stable yard.
The Gorilla Tub - the ubiquitous two-handled tub that graces so many stable yards and pony paddocks – was born 25 years ago this month.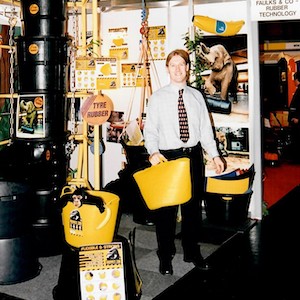 The flexible tubs, which come in ten colours and eight sizes, can also be found everywhere from garden centres to building sites.
Gorilla Tubs were launched by Faulks & Co (now Red Gorilla) in 1998 as a follow-up to its popular Tubtrug which had arrived three years earlier.
They were named Gorilla Tub because builders and tradespeople didn't buy into the concept of what was predominantly a pony product, says Red Gorilla.
"It's strange to think that it all started with a simple tub," says Dean Cox, Red Gorilla's managing director.
"Given our products are multi-functional, our customers are constantly discovering new and interesting ways of putting them to the test, and that's taking us into different and exciting markets." 
Red Gorilla's latest innovation is its Gorilla Plas range made in a polymer produced from recycled materials.