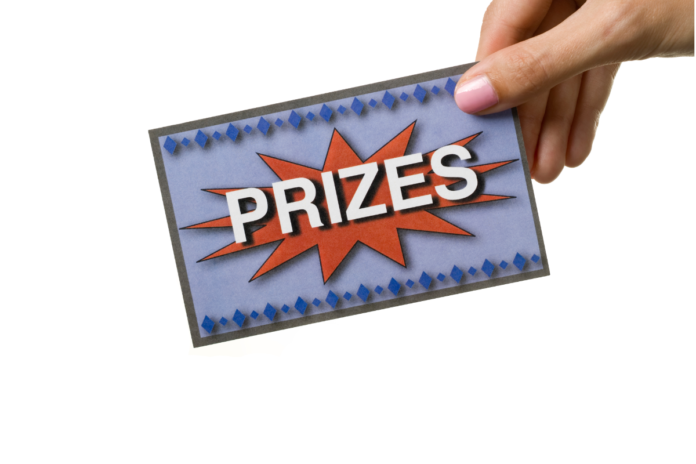 From iPads to Apple watches, it's a great gadget giveaway!
Everyone who visits BETA International will be in with a chance of winning high-value devices in the show's Big Tech Giveaway.
Exhibitors are pledging £100s worth of prizes such as iPads, iPhones, Apple watches, tablets and headphones.
Around 120 companies have already signed up to take part in BETA International 2023 at NAEC Stoneleigh on Sunday and Monday, 10/11 September.
A draw for the Big Tech Giveaway will be made at intervals over both days of the show, with spot prizes awarded to lucky visitors. Winners will be invited to collect their new gadgets on the day from donating exhibitors' stands.
"Since BETA International is a B2B show, we thought it appropriate to offer prizes that are useful to any business," said Claire Williams of the British Equestrian Trade Association (BETA) which organises the trade fair.
Every visitor to BETA is automatically entered into the Big Tech Giveaway prize draw.
Admittance to BETA International 2023 is free. To register for your ticket, click here:https://beta-international-2023.reg.buzz/