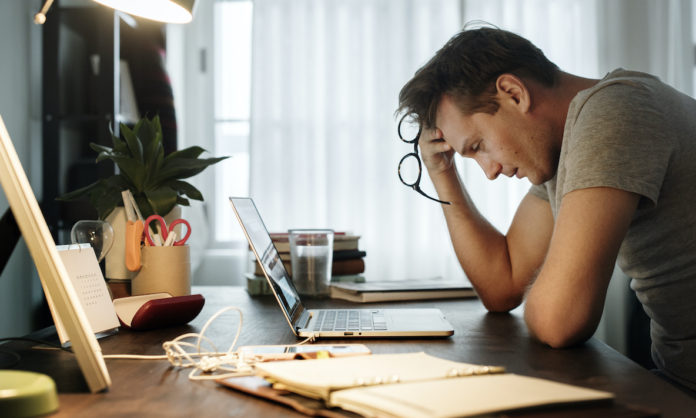 Let's hear it for the people trying to run businesses, says ETN editor Liz Benwell.
ETN has seen our trade through various economic ups and downs. The foot-and-mouth outbreak of 2001 disrupted equestrian activity for much of the year.
But this coronavirus crisis – with its inherent threat to life - is on a different scale. And there's no pretending otherwise…
It breaks my heart to hear from people who have built up businesses from nothing, ploughed in a lifetime's work and even risked their homes – all to see it slipping through their fingers through no fault of their own.
Yes, the sudden financial impact of this pandemic has perhaps pushed some firms over the edge that were teetering on the brink anyway. But many sound ones are equally helpless in its wake.
Politicians talk soothingly about how they're helping with financial support. But the raw emotion in the tired voices of business owners who are grappling with making claims, waiting to hear from their banks and giving staff bad news tells the real story.
They – you – are the ones who will give us something to return to when all this is over. Thank you.