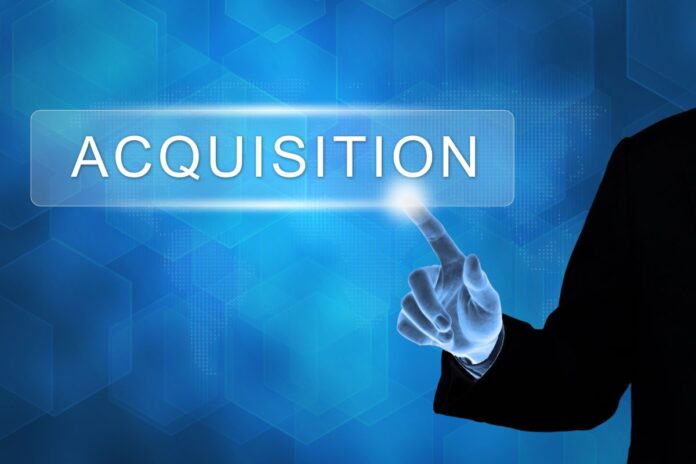 Founder – whose mother is well-known in the equestrian trade - stays on as chief visionary officer.
European pet food manufacturer VAFO Group has acquired the UK brand Pooch & Mutt in a deal worth "multi-million euros."
Pooch & Mutt was started in 2008 by Guy Blaskey whose mother Clare Blaskey is the founder of Blue Chip Feed.
VAFO, which makes Pooch & Mutt products, took a minority share in the company in 2020, upping this to 40% in 2022. It's now acquired the final 60%.
Guy Blaskey is to stay on as Pooch & Mutt's chief visionary officer, while managing director Paul Dennison handles its day-to-day running.
VAFO says Pooch & Mutt has grown by more than 400% in the last few years and is on track to turn over £18m in 2023.
"Unlike many corporate takeovers, this is not an exercise in efficiencies and cost cutting," said Guy.
"VAFO has supported our growth over the last few years, during which time we have trebled our staff, quadruped our turnover, and developed a whole host of amazing new products.
"VAFO's manufacturing capabilities are the best and broadest in the European pet food market. We are working with them to supply some of the largest retailers in the country."
Guy added that the group was looking at launching a sustainable pet food project later in the year. Planet Pet Society will use 'second chance' ingredients.
VAFO Group grew from a Czech company called Vafo Praha via acquisitions in Germany, Poland, Estonia, Finland and the UK.
Today it operates nine pet food factories and produces for 85 countries with total annual production exceeding 200,000 tons.