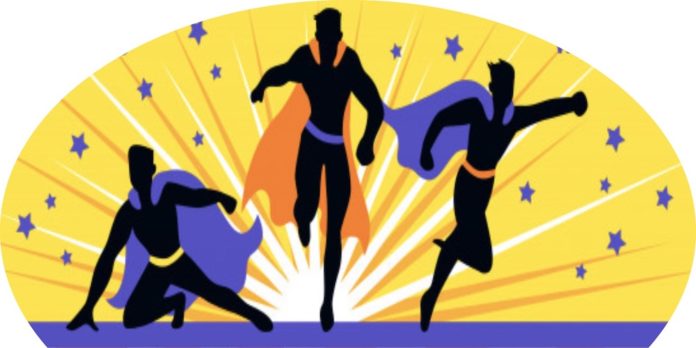 ETN editor Liz Benwell reflects on heroes and changes.
It was heart-warming last week when people across the country stood on their doorsteps to applaud NHS workers. As I joined in, I was also putting my hands together for those who remain at their posts in the equestrian industry.
I clapped the grooms looking after horses in locked-down livery yards and riding schools, the production staff in feed mills, distribution teams, and vets and farriers carefully going about their vital work.
I cheered the equestrian retailers and their staff who are still open as essential suppliers and who come face-to-face with a worried public every day.
A standing ovation also goes to everyone working in warehouses and admin to fulfil internet orders… All these people are keeping the embers alight so there are businesses to rekindle when all this is over.
Yes, for us all, it's a completely different world from a month ago. As the smiley DPD driver said as he left my dog food at the gate: "It's never been so easy to drop off deliveries – because everyone's at home!"