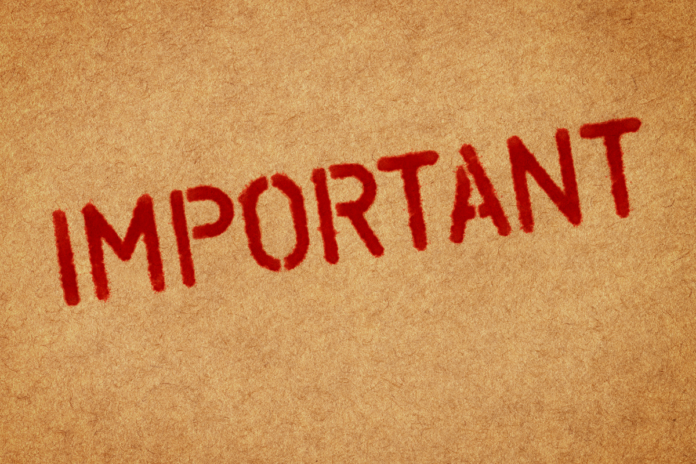 Why BETA International is a must-visit for equestrian retailers
BETA International is the best place to source new products, discover fresh ideas and keep in touch with developments within the equestrian industry.
That's the view of leading retailers who can't wait to visit the three-day exhibition at the NAEC Stoneleigh on Sunday 11th September to Tuesday 13th September 2022.
Lynda Mortlock, director of Ingatestone Saddlery Centre in Essex, summed up the importance of BETA International, saying: "It's an essential part of our trading year. We always discover new ideas and learn about new products and trends. Every year we seem to find new suppliers to give our customers a constantly changing product range.
"Apart from the serious side, there is a fun side as well. We meet up with old friends and often make new ones. It is great to talk to like-minded retailers and suppliers.
"Anyone who is serious about their business should visit – remember there are lots of offers to be had and the whole day is free. Plus, the drinks party on Sunday is a must."
Lynda's views were backed up by Kathryn Jaquet, managing director of RB Equestrian in Milton Keynes. Kathryn said: "BETA International is one of the most important events for us each year. It's incredibly useful to spend a day (or more) outside your own business while still being immersed in the trade, and you come away with knowledge and new ideas.
"It's perfect for catching up with suppliers, putting faces to names and developing relationships. The personal touch is so important and makes doing business easier. It's also ideal for meeting potential suppliers or manufacturers and finding something new that will keep your customers interested and coming back to you.
"The New Product Showcase is a great way to gauge what's new in the market, whose stand you need to make a beeline for and where the industry is heading.
"Visiting the BETA stand is also worthwhile as we always come away with new resources to help us run our business better or improve our customer experience. It's also important to find time to listen to some of the seminars. This year there are some great speakers and interesting topics.
"BETA International also provides the opportunity to chat with other retailers. Not only is it really lovely to see people you often haven't seen since the last BETA International, it's the single best opportunity to really find out what's going on in the equestrian trade and get great tips on brands and products you should be stocking."
And Serena Harriman, director of Millbry Hill Country Store in Stokesley, North Yorkshire, added: "I find attending BETA International every year invaluable for myself and my team. The chance to visit many of our suppliers in one place presents a great business opportunity.
"Not only that, BETA International is a great place to build relationships, view new products and innovations and learn from others within the same industry sector.
"The show is always easy to navigate and well organised, I would recommend visiting BETA to all equestrian retailers."
To register for free entry to the show and to view the full list of exhibitors visit
www.beta-int.com. BETA International is sponsored by Neue Schule.