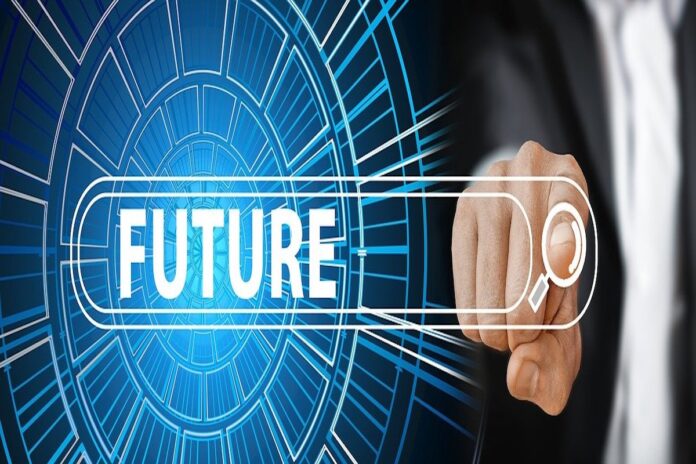 "It's exciting," says specialist in business-to-business exhibitions.
Fiona Dagger, the new main contact for BETA International exhibitors, is "feeling very positive" about her new role.
Fiona is head of sales at Impact Exhibitions & Events who are running the 2022 show on behalf of former organiser Equestrian Management Consultants (EMC), the wholly owned subsidiary of the BETA Group.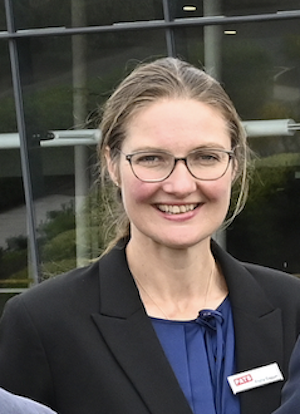 During 20 years in the exhibition industry, Fiona has specialised in business-to-business events including the Glee gardening exhibition and PATS pet trade shows. She also worked on the Royal Smithfield agricultural event.
Married with two children, Fiona lives on a smallholding in Kent where she keeps chickens and guinea fowl. She's a dog owner and a lifelong rider who currently enjoys exercising a friend's horse.
"What's great about exhibitions is that you can transfer your skills to different industries," Fiona told ETN. "It's always exciting to be working with new people - and a bonus that equestrianism is something I like and understand.
"BETA International exhibitors will find it useful that I have great experience in the business-to-business and retail world. I appreciate that this is a business show first and foremost; it just happens to be largely for equestrian companies."
Fiona would like to see BETA International steadily expand in future years, and is keen to explore its potential within the country lifestyle sector.
"Visitors and exhibitors really enjoyed Stoneleigh last year, so firstly we at Impact are looking forward to consolidating last year's successful show there," she added.
BETA International will revert to its traditional days of Sunday, Monday and Tuesday when it returns to NAEC Stoneleigh on 11 – 13 September 2022. The show first ran at the Warwickshire venue in September.
To find out more about exhibiting at BETA International, contact Fiona Dagger at Impact Exhibitions & Events on tel 01892 862848 or email Fiona.dagger@impact-exhibitions.com
Future Image by Gerd Altmann