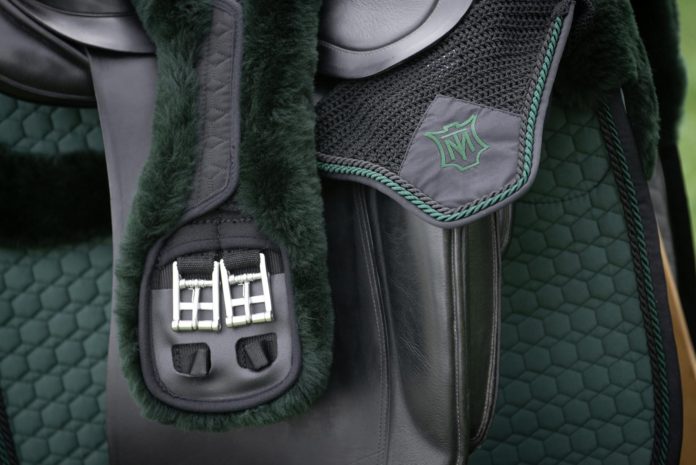 Zebra Products is the new UK and Ireland distributor for Mattes.
The German company is best known for its distinctive saddle pads and other equine accessories featuring lambskin.
Mattes sources lambskin in Australia and has its own tannery in Poland. As well as standard, branded items, it manufactures customised and bespoke products.
"We are delighted to be working with well-known equestrian distributor Zebra Products," said Peter Mattes, of Mattes.
Simon Middleton of Zebra Products explained that, while the distributor has been selling some Mattes products for some years, the full collection would now be available.
"We're very proud to be distributing the fantastic brand and I'm sure it will be a huge success," he added.