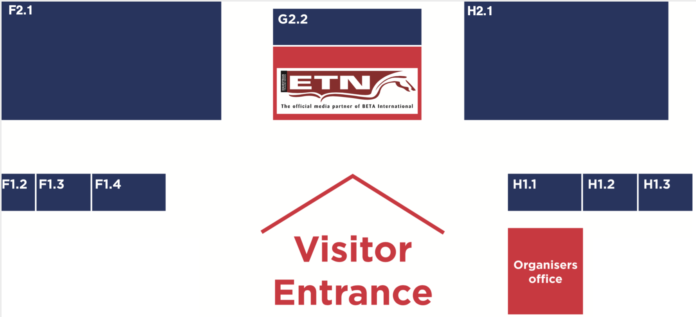 ETN will have a new stand location when BETA International 2020 opens on Sunday (19 January).
In fact, when you enter the show, you'll find the leading trade title right in front of you.
ETN's new position, on stand G2.1, is alongside the show's information desk where visitors get all their questions answered.
ETN will again run our famous prize draw. One retailer will scoop a whole host of stock for their store – plus a retailer profile feature on their business to appear in an upcoming issue.
Simply bring your business details to ETN on stand G2.1 to enter. It's all free, and you can pick up a copy of ETN (also free) too.
ETN is part of the BETA (British Equestrian Trade Association) Group, and official media partner of BETA International. We also sponsor the show's innovation awards.