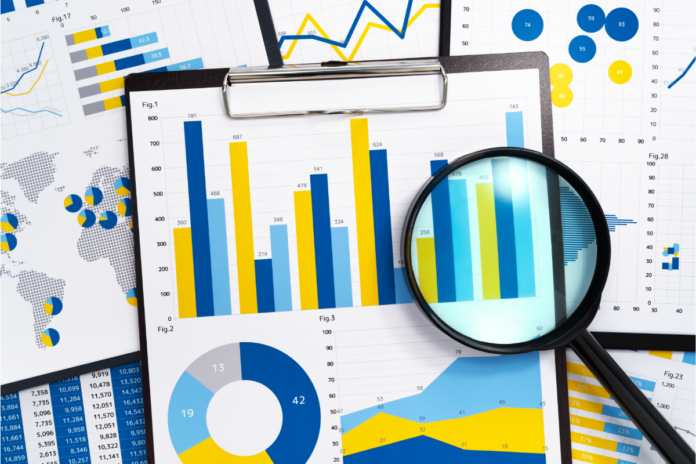 Major new survey on equestrian economy and activity to be released.
Equestrian consumers' latest spending and shopping habits – as well as what they do with their horses - will be revealed at a conference on 2 March.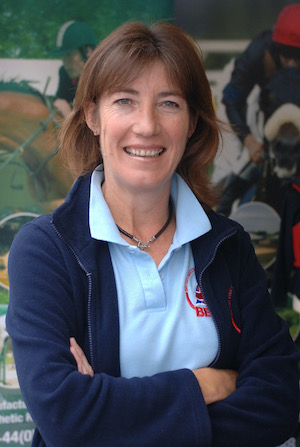 Claire Williams, executive director of the British Equestrian Trade Association (BETA), will present statistics from the 2023 BETA National Equestrian Survey to the 31st National Equine Forum (NEF23) in London.
The survey is commissioned by BETA every few years to provide a national snapshot of the equestrian industry. The last one was published in 2019.
The one-day NEF23 covers industry advancements in science, health, welfare and sport. Tickets for the live event usually sell out fast. The forum is livestreamed too.
Speakers lined up for forum comprise government ministers, leading vets and industry professionals. Among the highlights are:
The Equine Industry in a Changing World will include contributions from the Rt Hon Lord Benyon, Minister of State for Biosecurity, Marine and Rural Affairs, Defra. David Mountford, Chair of the British Horse Council will provide an update on health, welfare and traceability initiatives. Roly Owers, Chief Executive of World Horse Welfare will discuss the public perception of equestrianism.
Opportunities and challenges for the future of the equestrian sector will include an update from Claire Williams of BETA on the BETA National Equestrian Survey. James Hick, Chief Executive Officer of the BHS, will speak about factors implicating grassroots access to riding and two case studies will be included.
Equine health update will include Prof Celia Marr providing the latest information on infectious diseases and Dr Claire Stratford explaining the launch of the anthelmintic resistance initiative CANTER.
Learning theory will explore the science behind how horses and humans learn, why horses behave in the way they do and what to do with 'undesirable behaviours'. Dr Gemma Pearson will provide the vet and behaviourist view and the session will also incorporate a case study and panel discussion including contributions from social scientist Dr Tamzin Furtado.
The roles and responsibilities of influencers will look at the role of the media within the horse sector, with Social Media Consultant Rhea Freeman speaking about managing social media and Eleanor Jones, News Editor of Horse & Hound discussing the impact of print and online publications. Two successful riders will also be presenting their perspectives.
Two brief topical discussions will be incorporated into the day, alongside a special interview with Charlie Thornycroft on her work with British Equestrians for Ukraine providing help to Ukrainian people and their animals. The winner of the Sir Colin Spedding Award will also be announced.
Q&A opportunities have been built in at the end of all the main sessions to give the audience and the livestream viewers a chance to engage with the discussions.
Both face-to-face attendees and live streaming delegates can submit questions via Slido from 27 February 2023. Face-to-face delegates can request a certificate of attendance if required.
Further information and tickets will be available via the NEF website soon: https://www.nationalequineforum.com/forum-2023/
To find out about becoming a sponsor, corporate friend or friend of the National Equine Forum, email info@nationalequineforum.com