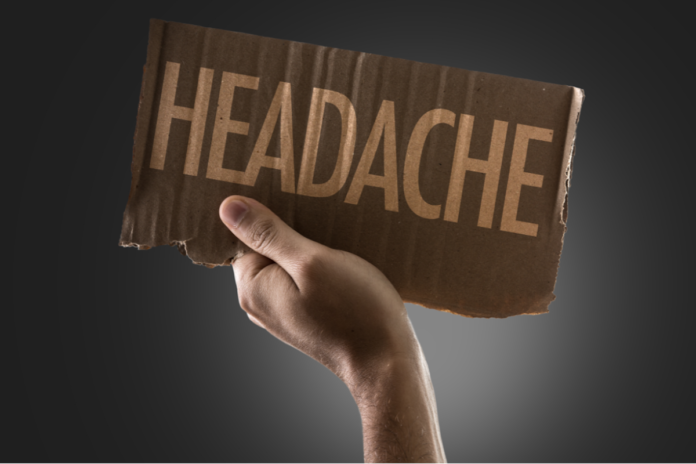 Manufacturer lists what's worrying consumers about their equines' diets.
A horse feed manufacturer has revealed the top five feeding questions asked of its helpline.
Dengie has looked back at the number and nature of enquiries from horse owners to its team of nutritionists in the past 12 months
Topping the list was how to promote condition safely. In second place was the opposite problem, providing enough fibre without encouraging weight gain.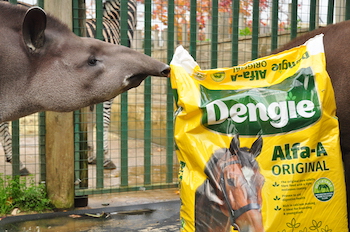 Questions about gastric ulcers is the third most common type of enquiry Dengie gets, the issue being up from fifth spot two years ago.
How to make forage go further was the next key question, unsurprisingly following a year when extreme weather reduced grass and hay yields.
Queries about fibre feeds for horses with dental issues was the fifth most-asked question to Dengie's helpline.
But the company's nutritional team doesn't only get requests for advice on equine diets. Enquiries come in about many species from rabbits to elephants.
Among Dengie's more unusual customers – and fans of Alfa-A Original – are the camels, tapirs and zebra at Paradise Wildlife Park in Hertfordshire.
Top five enquiries to Dengie's helpline
Promoting condition safely
Providing sufficient fibre for good doers without resulting in weight gain
Enquiries relating to gastric ulcers
How to extend or replace hay
Fibre feeds for horses with dental issues