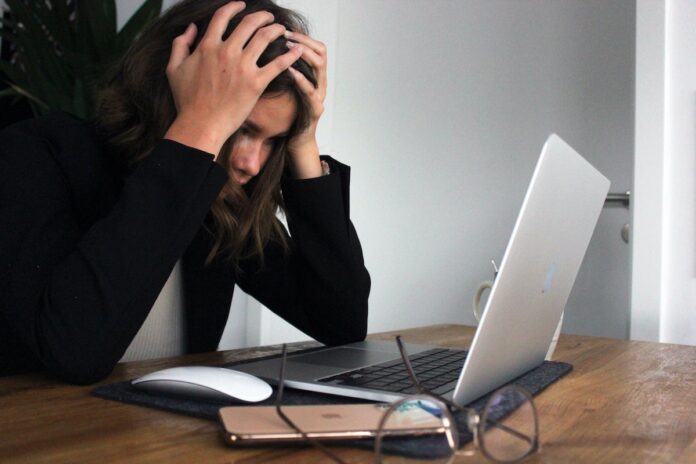 Consumers reveal what they find most stressful.
As we enter the season of returns and unwanted gifts, it's no surprise that so many consumers describe online shopping as stressful.
Confusion and frustration are common feelings experienced when shopping on the internet, according to a survey by retailer Currys.
Consumers' heart rates were measured to assess their stress response to online browsing and buying. And general questions were asked about shopping habits.
Among the findings were that:
Online shopping increases consumers' heart rates by 4.9%, compared with a decrease of 2.7% browsing social media.
Three in five prefer online shopping to shopping in-store.
Over 55s take 44% longer than 26-34-year-olds to find what they're looking for when online shopping.
53% have bought the wrong item when shopping online.
Women enjoy online shopping more than men, but their heart rates raised 3.4% more than men when doing so.
53% return at least one item bought online per month
Thoughts for retailers…
The most common online shopping challenges reported by consumers were:
Not being able to assess the quality of a product before buying it.
Spending hours browsing because there's so much to take in.
Ending up with the wrong sized clothing.
Inaccurate imagery.
Waiting for deliveries.
Having to return items.
Photo by Elisa Ventur