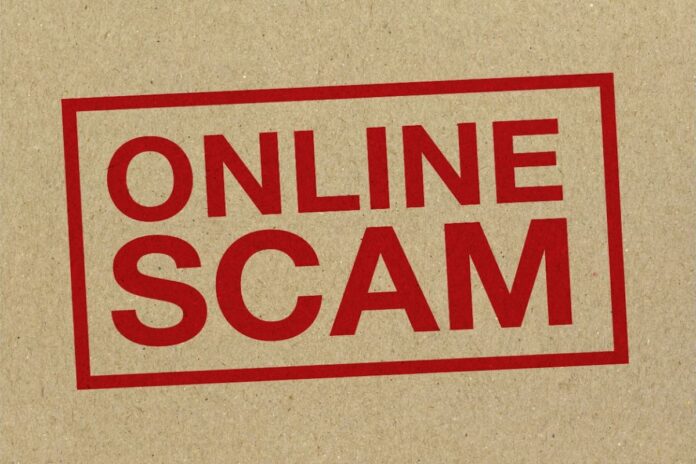 Huge discounts offered on well-known label.
A raft of dodgy adverts has appeared across social medial offering massive savings on Joules' clothing.
Links take shoppers to copycat websites behind which scammers are waiting to collect their bank details. 
"We've found a host of newly created sites impersonating the retailer [Joules]," Which? warned last week.
The consumer watchdog says it's reported the scams to the National Cyber Security Centre.
ETN has seen the fake adverts. They look convincing with prominent Joules' branding, images of items of clothing and promises of up to 80% discounts on RRP.
Which? says giveaway signs of scam websites include failing to match a company's genuine URL, unbelievable time-limited offers, poor spelling and grammar, plus lack of contact details, T&Cs, an 'about us' page and privacy notice.