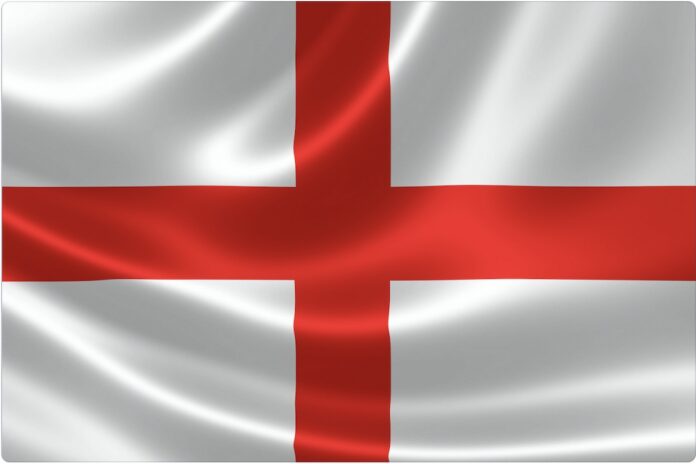 Move over Gareth Southgate, the England team has a new boss…
Bella Fricker, SPILLERS' senior social media manager, has been appointed chef d'equipe to the England endurance riding squad.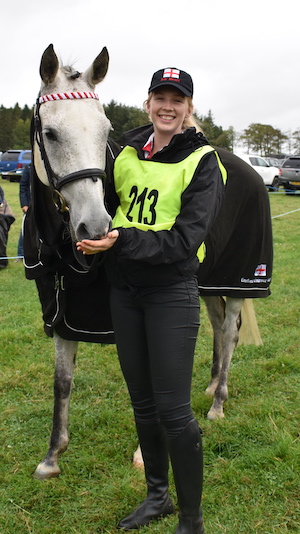 As well as being a key member of the feed brand's marketing team, Milton Keynes based Bella is an accomplished endurance rider.
She has ridden on international teams at home and abroad, including competing at a European championship.
This year, Bella will lead the 12-strong England team as they take on Scotland, Wales and Ireland at the Home International Endurance Championships this autumn.
"My primary goal is to establish a great team dynamic in the run up to and during the competition - but bringing home the silverware wouldn't be unwelcome!" says Bella.
The team at Mars Horsecare UK, home of SPILLERS, will be cheering on their colleague.
"We're extremely proud that Bella has been appointed as new chef d'equipe for the England endurance riding squad," said Clare Barfoot, marketing and research and development director.
"She is an inspirational, dedicated and talented member of our team as well as a committed and highly experienced endurance rider."