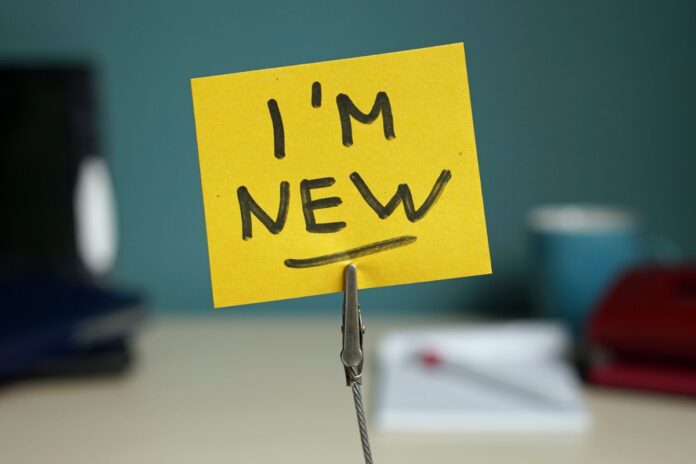 Appointee set to increase market share.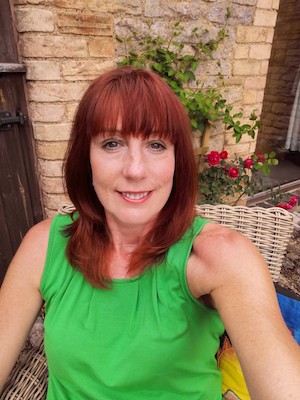 Dena Hellowell, who has many years' experience in the feed sector, is joining the British Horse Feeds team.
She will be working as a sales representative in the south-east on a part time basis.
British Horse Feeds says her remit is "to grow and maintain our foothold across our product base whilst also evolving the Golden Paste Company product range in stores."
Dena has previously worked for Dodson & Horrell and Dengie, and more recently with HoneyChop.
"Dena will be responsible for working closely with a select number of wholesalers and retailers to increase sales and market share in the south-east region built through her solid relationships and product training," says British Horse Feeds.