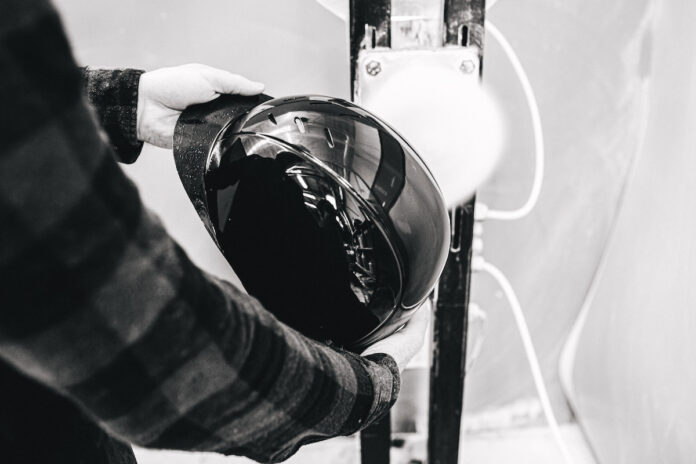 Company urges customers and suppliers to join in.
Charles Owen goes public this week with a detailed environmental commitment.
The Wrexham based riding hat manufacturer has set out plans to minimise waste and emissions, and promote recycling. And it's set itself stringent new goals and timeframes.
An eco-committee formed from the Charles Owen team meets quarterly to monitor progress and review practices.
"We've set some very aggressive targets for 2021," said marketing director Alex Burek.
Charles Owen, also home to Airowear body protectors, is encouraging its distributors, customers and suppliers to join the initiative.
Environment going up the agenda?
The move comes as environmental issues – which have been eclipsed by the coronavirus pandemic – are topical again.
Last week, Microsoft founder Bill Gates called for action to reduce industrial emissions alongside fumes from homes and transport. While the United States looked set to re-join the UN's Paris Climate Change Agreement under new President Biden.
A manufacturer's action
Charles Owen has already reduced landfill by 50% (compared with 2019), and is harvesting rainwater from its factory roof, recirculating heat from machinery, using cardboard waste for packaging and cutting fibreglass waste.
The company has a cycle to work scheme and a wild meadow for insects and wildlife. Discontinued fabrics are made into blankets for homeless charities.
Targets for 2021 include all helmets leaving the factory in sustainable, recyclable boxes, power supplied sustainably, and vehicles transitioning from diesel to petrol, hybrid or electric. Fibreglass waste is to reduce further.
See Charles Owen's full environmental commitment here