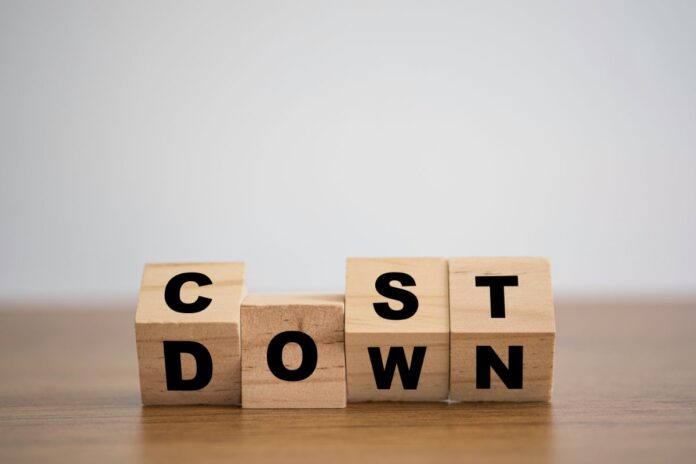 Prices adjusted by up to 10%.
A manufacturer is passing on the reduction in costs of some of its raw materials.
Stubbs England makes stable yard equipment - including its famous feed scoops and useful equestrian gadgets - at its Nottinghamshire factory.
"Since our last [price] revision in August 2022, significant reductions in most raw material costs are finally occurring," managing director Chris Bradwell told ETN.
"Although these are partially offset by higher energy, labour and overhead costs, we are now delighted to pass on all nett savings."
Most Stubbs' products will be reduced - typically between 2% and 10% - from 14 August.
Being a British manufacturer is one reason Stubbs can operate on tight margins, added Chris.
"Having been forced to raise our prices on the way up, we are keen to now reflect falling costs - as we promised we would," he confirmed.
"The pricing review is a genuine reflection of some of our costs falling - not price-cutting or discounting."
Stubbs has manufactured since 1836 and is constantly inventing new labour-saving products for horse owners. See its latest launches in the September issue of ETN.