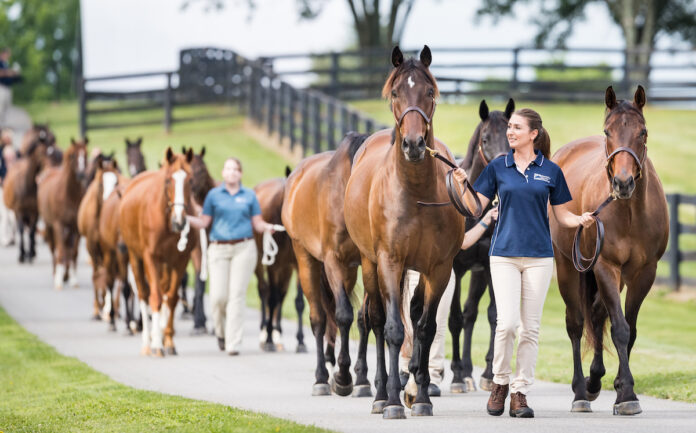 Anniversary seminars to tackle topics facing modern horse owners.
Saracen Horse Feeds and Kentucky Equine Research are marking the 20th anniversary of their partnership with a series of seminars.
To run from 15 to 19 November, the open-to-all online presentations will give insight into research on issues facing today's horse owners.
Managing muscle myopathy and understanding equine gastric ulcer syndrome are two topics already announced.
Registration for seminar tickets is via the Saracen Horse Feeds website.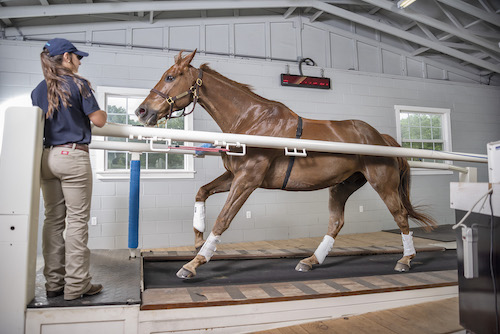 Saracen has worked with Kentucky Equine Research since 2001 and uses the American organisation's expertise for feed formulation, ingredient technology and technical support.
Founded in 1988 by its now president Dr Joe D. Pagan, Kentucky Equine Research conducts independent trials on equine nutrition and exercise physiology. It then uses the knowledge to further equine nutritional health, wellbeing and performance.
"We are delighted to launch an online seminar series [with Kentucky Equine Research]," said John Rawdon-Mogg, director at Saracen Horse Feeds
"The subject matter will give a real insight into the research behind the Saracen range, as well as the very latest findings in equine nutrition."