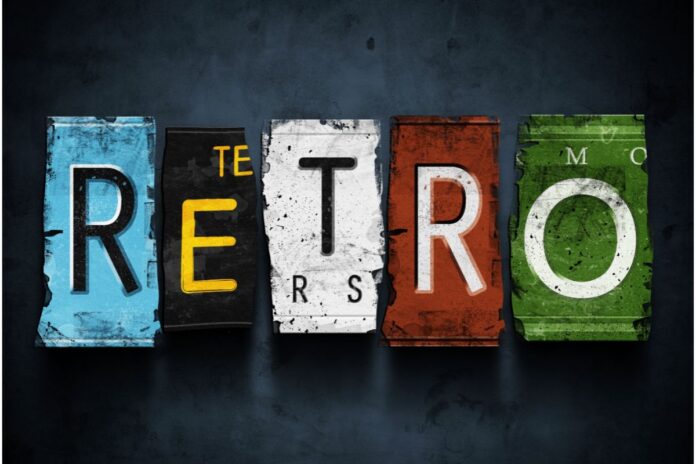 Supplier puts sustainable spin on everyday equestrian item.
A jute haynet will be launched by Elico Equestrian at BETA International 2022.
The robust, rustic-coloured Crofton is biodegradable at the end of its life.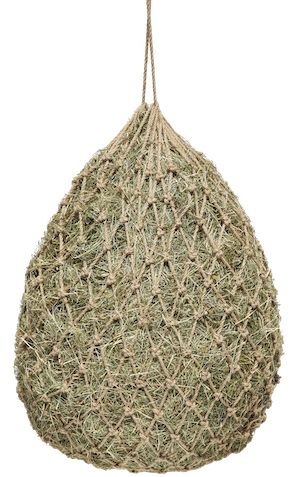 Jute haynets were commonplace on stable yards 40 years ago. Elico brand owner Jenkinsons has revived the idea for a modern market that cares about sustainability.
"Just as jute or cotton bags win out over plastic carriers for shopping, now horse owners can make an environmentally friendly choice about haynets too," said managing director Keith Ellis.
"But be warned," he added. "The Elico Crofton Jute Haynet has a subtle but wonderful earthy smell which may cause some retailers and their customers to reminisce."
The Crofton (RRP £15.95) is 40" long with a standard mesh and made entirely from jute, with no plastic, nylon or metal.
Jute is widely considered to be a sustainable crop, grown with minimal use of fertilizers or pesticides. On disposal, it decomposes within one to two years leaving no threat to the earth.
The degradation of jute is accelerated by wet conditions; therefore, these haynets are best suited for long-term indoor use.
BETA International 2022 is at the NAEC Stoneleigh on 11 – 13 September. Find out more at www.beta-int.com